Those who own a property with a basement might assume that policies taken with an insurance company might automatically cover basement waterproofing. However, this is not always the case, and about 20% of all water damage insurance claims are rejected.
In this article, we will look at what is offered by insurance providers, and what you can do to minimise basement leaks.
Key Takeaways:
Not all insurance policies cover a basement leak.
You can get additional flood insurance policies to cover basement waterproofing.
There are numerous ways to prevent a burst pipe or heavy rains from causing damage to the home.
Prevention is key to protecting your home from flood damage.
Is Basement Waterproofing Covered By Insurance?
Every insurance policy is different. One insurance company might automatically cover the damage caused by a basement leak, whereas another company might not have basement leaks covered by default and they require additional coverage, such as flood insurance.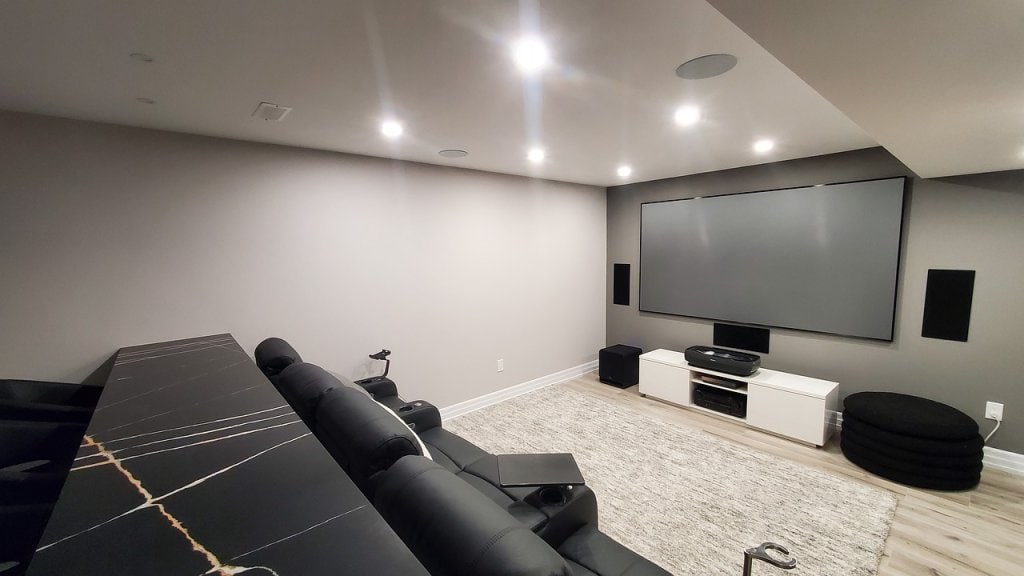 Therefore, if you have a basement, it is important to check with your insurer whether or not the insurance policy covers this damage and what can be covered by a claim. For example, some insurance policies might cover damage caused by broken pipes or large appliance malfunctions. However, they might not cover aspects such as a leaky basement when it rains or burst pipes if the heating hasn't been kept on.
If the insurance providers discover that any water damage has been caused because of a lack of maintenance, then they might also reject any insurance claim made. Therefore, ensure you've read and understand your homeowner's insurance.
How to Prevent Claims From Being Rejected
There are numerous ways that you can ensure that you can make a successful claim if there are basement leaks in your property.
Home Maintenance
Prevention is always better than cure, and that applies to basement waterproofing as it is to any other part of your home. Home insurance providers are less likely to accept a claim if your home is not kept in good order.
However, knowing what home maintenance issue there might be with your home can be challenging. Therefore, it is important to have regular foundation inspections and other checks on the property and appliances to see what issues there might be.
During an inspection, numerous elements might be assessed. This can include the floor drains, and whether they allow for a proper flow of water. They might also find damage to the walls that might allow basement leaks to occur.
Once the report has been created, the surveyors will provide a list of how to prevent a flooded basement. These actions should be taken as soon as possible. The basement waterproofing cost will be much cheaper before a leak happens than afterwards.
Understand Responsibilities
Insurance providers will put certain aspects in place on their home insurance policies. These elements might include what activities must be done for you to be covered by insurance. Reading your responsibilities and ensuring that you complete these tasks is important.
For instance, for any basement leaks to be covered, you might need to complete regular inspections of the property.
Alternatively, you might need to have appliances that use water to be regularly inspected. Your homeowner's insurance should list the expectations of the homeowner.
You will also have expectations set by any mortgage company you're with.
Always keep a copy of your documents in a safe place.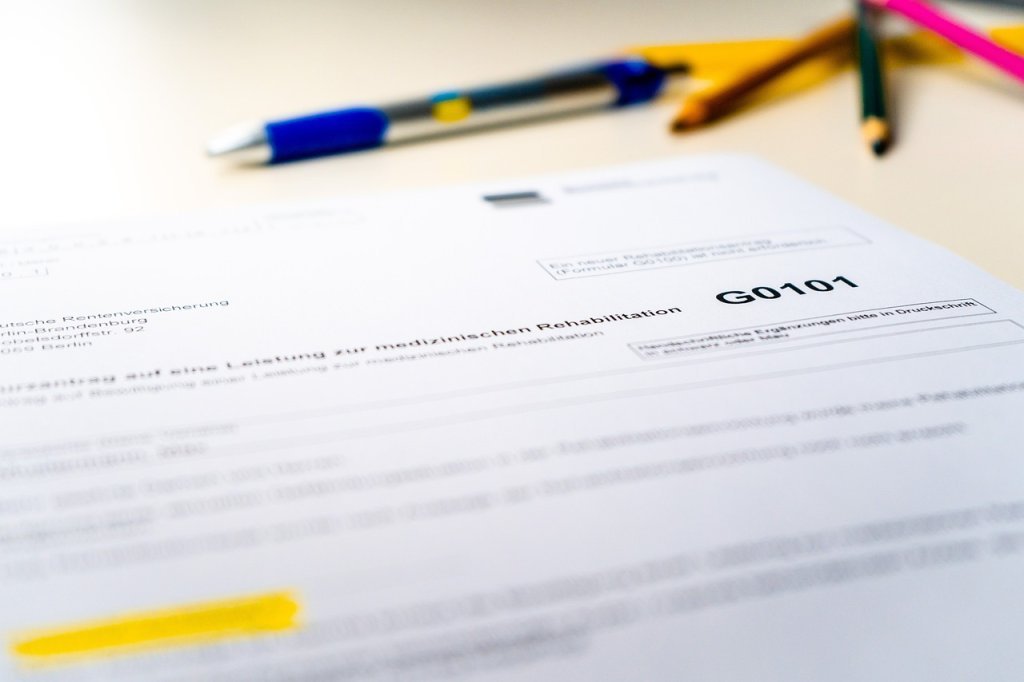 Know What is Covered By Your Insurance Policy
Before you make any insurance claim, you need to ensure that you know what is covered by insurance policies on your home. Every home insurance policy is different. Some policies might cover damage caused by leaking pipes, whereas some damage might only be covered by water damage to a certain height in the home.
Understanding what is covered by your home insurance and what repairs will be covered can help homeowners determine if they need to add endorsements to the policies. Any additional endorsements will mean that the policyholder will need to pay more, but in the long run, it can save money should leaks happen in the home.
Understand the Claim Process
Understanding the claim process can help improve the speed at which you can receive a payout and reduce the chance that a claim will be rejected.
Providers all have their systems. Normally they start with a loss adjuster, but who carries out the repairs and how long it takes can vary between companies. You might get the choice of who carries out the repairs or even choose new decorations/etc. These details will be inside your policy documents.
Final Word: Are Your Basement Leaks Covered By Insurance?
Home insurance can be confusing for many. Sometimes what coverage we think we have is not there. Therefore, it is important to understand the policy, the exemptions, and responsibilities to ensure that any basement water damage can be repaired should it happen. But prevention is always better than cure, and having regular inspections of the waterproofing on your home can help you reduce the need to rely on your insurance company.