In the UK, the rainy weather often leads to dampness in homes. Excess moisture in the property can cause damp problems, which, if ignored, can result in major structural issues.
A damp survey can help identify any issues and prevent potential structural damage. This article explores what a damp survey entails and how it can benefit homeowners.
What is a damp survey?
A damp survey is an inspection of a property to identify any issues related to dampness. It typically involves checking for signs of damp, such as mould, mildew, and water stains. The survey can also assess the causes of any damp, such as leaks or poor ventilation. If you need more information or have any specific questions, please feel free to contact us.
Identifying Penetrating damp
Penetrating damp is frequently a breeding environment for mould spores, which may harm your health over time. If you are thinking about buying a new home, check for symptoms of dampness before you do so to know if there is a damp problem, how bad it is, and what you'll need to do once you've bought the house to deal with it and keep it from getting worse.
On the mild end, it may be 'something and nothing,' such as a few patches of mould or a stain on the ceiling by a slipped roof tile. On the other hand, moisture may cause significant harm to a property, decaying structural timbers, perishing plaster, and sometimes making it harder to sell a house because potential buyers and mortgage lenders are turned off.
When buying a house, one of the first things you should do is arrange a specialist damp survey. You'll have several inquiries, such as "What do qualified damp surveyors look for?"
Why Do You Require A Rising Damp Survey?
A damp survey is advised for anybody thinking about buying a new house. Although it is not a legal necessity when purchasing a property, most mortgage lenders will want you to complete the survey before they approve your application and enable you to borrow the money needed to buy your home.
Depending on the size, kind, age, and condition of the property you intend to buy, many home buyer damp surveys are available. The most common is a detailed damp survey report, which searches for various conditions, such as moisture and damp-related issues, such as mould, wet and dry rot, and pests.
In addition, the survey will tell you of any structural damage, asbestos presence, non-compliant portions of the home, subsidence, and other issues that might lead to costly future repairs.
Get a no obligation FREE quote now. Our team is here to help. Take the first step towards a guaranteed solution by filling out our form below. 
When Should A Damp Survey Be Conducted?
Damp will be detected as part of your survey; however, if considerable dampness is discovered or the surveyor considers that there is a high risk of moisture in the house, you may be advised to have a damp survey performed in addition to the general inspection. Whilst damp surveys are not a legal requirement, they will provide you with the data needed to make an informed choice about purchasing the property.
This will entail inspecting the property solely for evidence of moisture and elevated damp reading problems. It would be best to get this done after a damp survey has shown moisture concerns in the house.
Any expert damp-proofing industry should perform a damp survey as soon as possible before closing on the sale since it will help you assess how much work is required to repair the problem.
Damp walls should be addressed as soon as possible since they may be stinky, unattractive, and cause structural difficulties in your house and a potential health threat. Damp in the home has been related to various respiratory illnesses, which can be hazardous for people suffering from disorders like asthma.
What Does a Rising Damp Meter Survey Include?
A damp survey is a crucial step for ensuring that the home is up to standard, and it is focused exclusively on finding the indicators of dampness in the house.
This type of property investigation focuses on any damp proofing concerns the property may have and the amount of damage that has occurred. It will also recommend any relevant following measures you should take to resolve or mitigate the problem.
Your damp survey will be performed by a skilled specialist who will check the property to determine where there is wet, how much moist is present, and any potential damage that it may cause if left untreated before recommending a plan of action for dealing with the damp issue and minimising the damage.
Once you've scheduled a damp survey, your professional will schedule a visit to inspect the property. You may anticipate them to inquire about the sticky issues you've seen or that have shown up in your homebuyer's report, how long they've been going on for if you know, and whether you've noticed any changes since the record was written damp piece.
If you are in the process of acquiring it, you will most likely ask the present owner these questions.
After obtaining as much information as feasible about the property, the surveyor will go through the examination to identify any potential damp concerns, paying particular attention to the highlighted areas.
They may use various devices to examine, including a damp metre, a vital instrument to check walls for any symptoms of damp problems that would otherwise be invisible.
They will inspect the property vertically and horizontally, establish a moisture profile, and, if required, examine the damp-proof course.
What are the Initial Steps of the Damp Survey?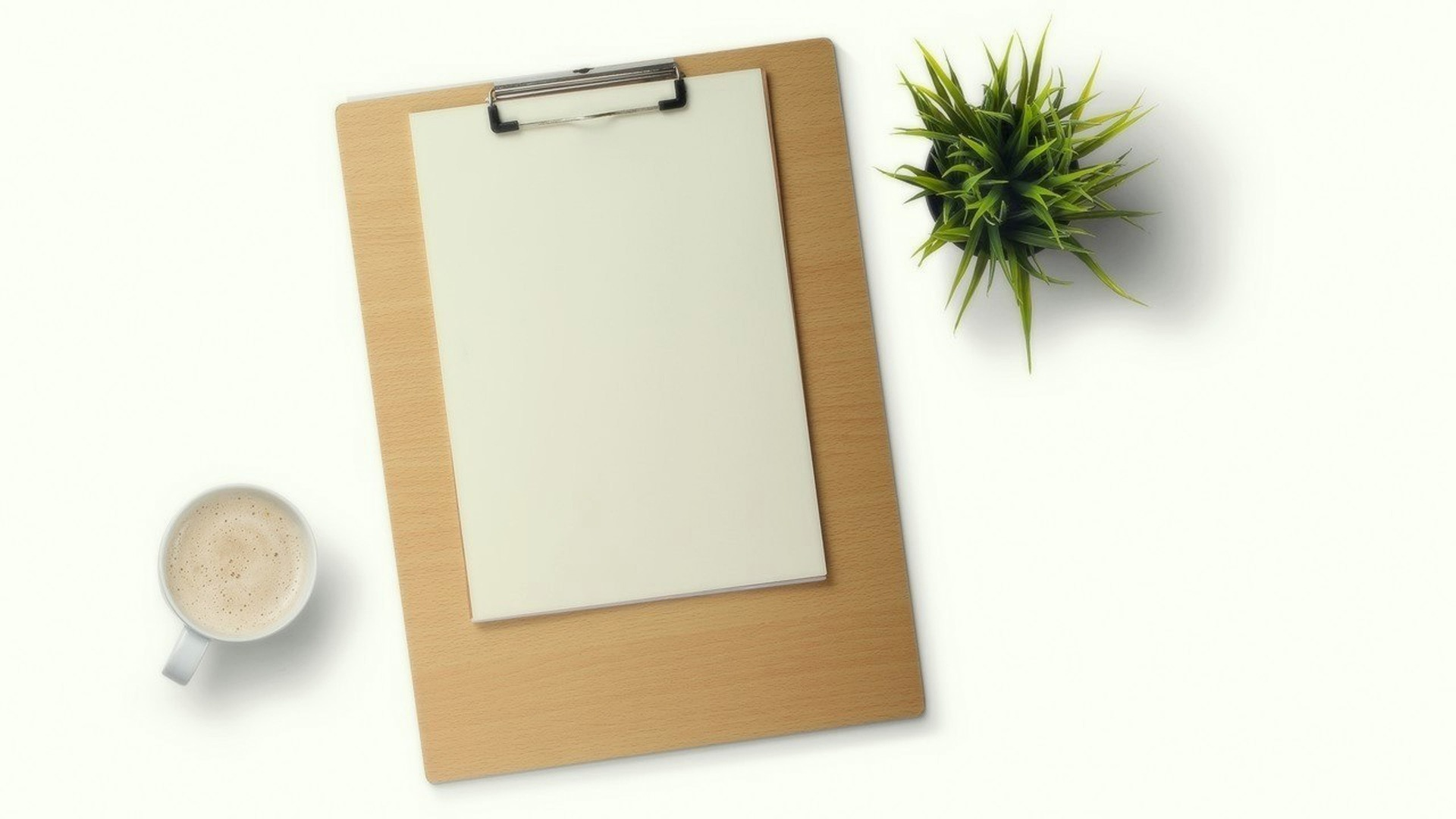 Once on-site, our surveyors' job while remedial damp surveying is to grasp the property's general condition thoroughly. Our specialist wet surveyor will begin with an external inspection, looking for any external flaws contributing to moisture migrating into the building fabric and affecting the interior walls.
The damp surveyors' checks will include the following:
• Comparing the outdoor ground elevations to the inside floor levels
• Examining the condition of all rainwater items for clogs or fractures
• Examining the kind and state of the brick, stone, and pointing
Examining the roof coverings and any chimney stacks for damage
• Determining if the building has solid or hollow exterior walls
• Assessing for any recent alterations to the property
Do You Carry out an Internal Inspection As Well?
Yes, after the external examination, we examine inside the home, visually inspecting for evidence of wetness and even utilising scent. This is a crucial tool for a damp surveyor to diagnose damp.
Our surveyor will be searching for things like:
• Wear and tear on the ornamental finishes
• Tide lines over the skirting boards
• The presence of musty or wet odours
• Timber border boards have obvious deterioration
• Degradation or scorching of wall plaster & damp patches
Low-level salting of plaster surfaces
• Low-level peeling of wallpaper
• Examining all locations for surface mould development that condensation problems might cause.
In addition to the visual assessment, the damp surveyor will use an electrical resistance metre to create a moisture profile of the region to detect if moisture levels are high. Plaster samples may also be required for additional examination. They will inspect ventilation points and the existence and quality of extraction fans in the restrooms and kitchen spaces; are they suitable for the purpose, and do they need more ventilation?
They also collect a property history from the resident, such as how long the rising damp symptoms have been there and whether there have been any recent improvements to the home, such as a new driveway or insulation.
Get a no obligation FREE quote now. Our team is here to help. Take the first step towards a guaranteed solution by filling out our form below.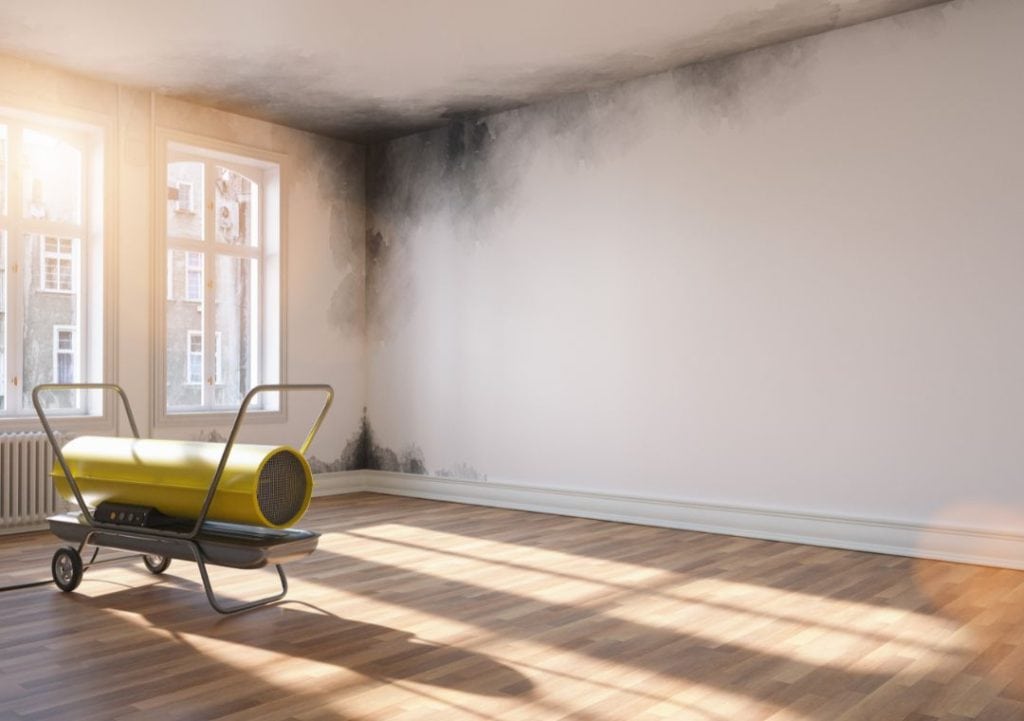 How Long Does A Damp Survey Take?
The length of a damp survey is determined by the property's size, structure, kind of wet problem, and degree of damage. On the other hand, a damp survey will take three to four hours to complete.
After the damp diagnosis survey, you will receive the detailed findings in a report. Although the written moist information is lengthy, it is generally prepared in language that most people can comprehend to convey the severity of any damage seen and the recommended subsequent measures. You may also be given an estimate for resolving any damp bridging concerns discovered.
What Is Included In A Damp survey cost Report?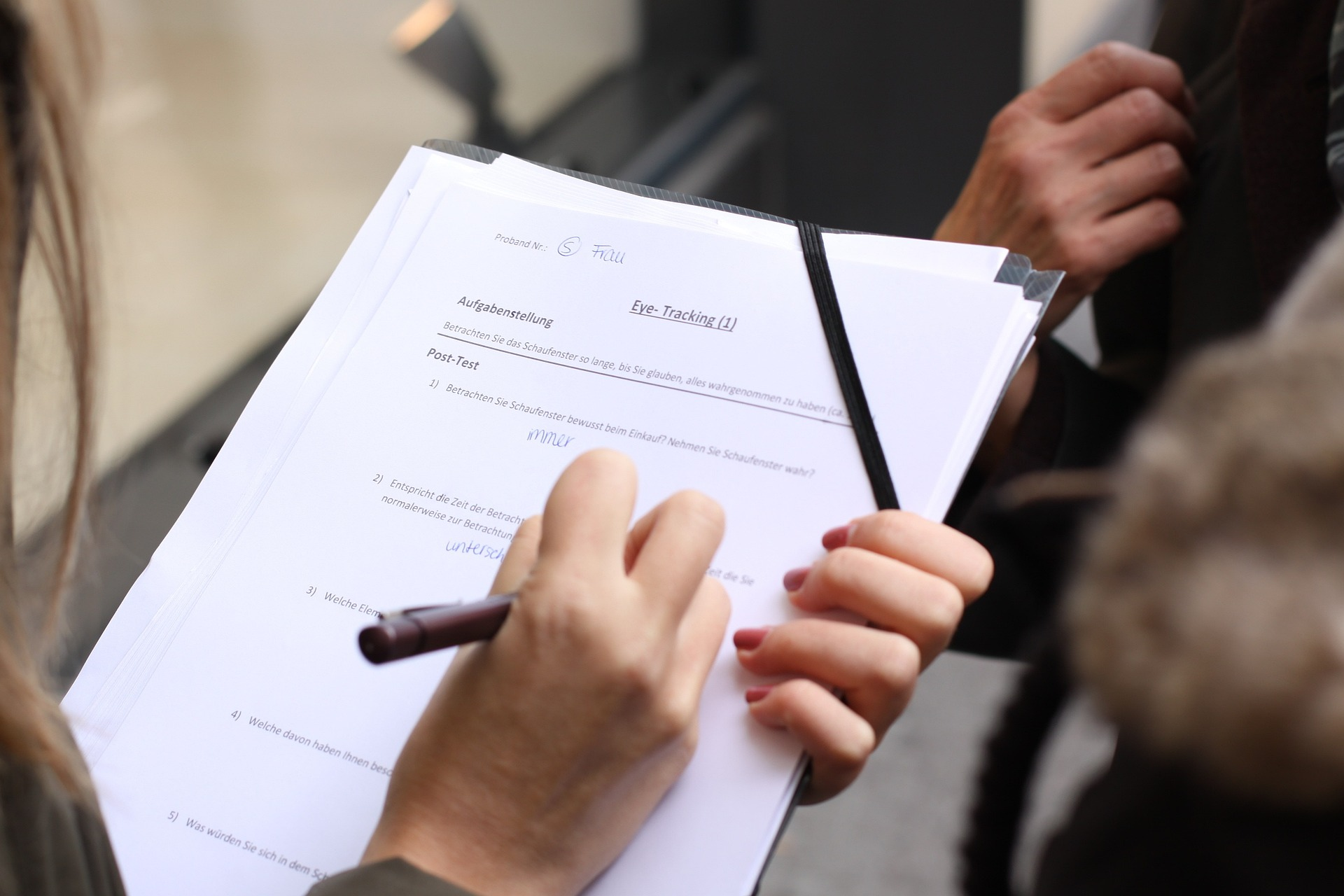 The survey includes anything that has been harmed by moisture and anything that may be the source of the damage.
The paper will be simple to read and will cover all of the survey's results and any considerations made by the surveyor. You will most likely receive the report by email, but the damp issue report may be mailed to you in rare situations.
Signs of damp and moisture penetration from faults in the home's fabric and odd features or deficiencies in the exterior gutters and downpipes will be evaluated. It will also hide missing or damaged pointing, evident cracking in the external render covering, and poorly kept external embellishments.
There will be comments on any gaps around doors and window frames, as well as flashing and poor roof covering.
Finally, considerations for the ground-level observations leading around the structure will be made, which may result in wet bridging.
The study will also give cost estimates for all ensuing damage and any necessary repairs if asked. This will enable you to readily bargain with the owner based on the expense and hassle of getting that service done.
Getting in Touch with a Qualified Damp Specialist
A specialist damp survey before purchasing a house will give the buyer peace of mind that they are getting a wet and rot-free property. They will not have to be concerned about any prospective damp proofing work that may be required shortly.
It is critical to hire a skilled surveyor to do the damp survey since they can determine what damp problems impact the house.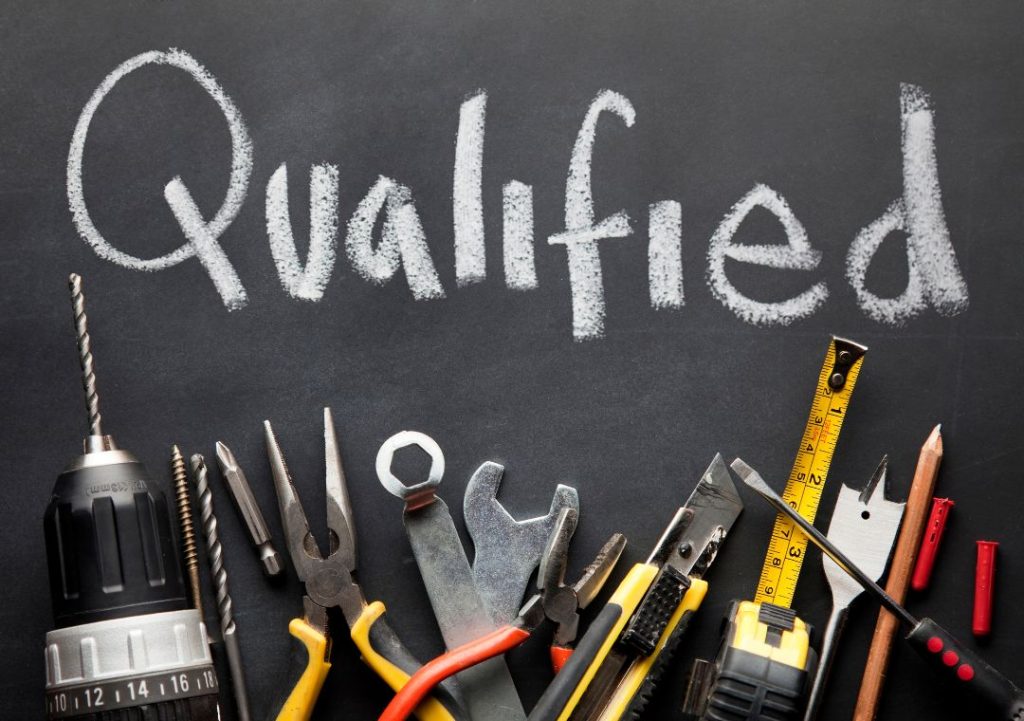 Additional Resources