Damp Proofing - Damp protection experts
Are you facing damp issues? Stressed out by rising damp? Can't find the right damp proofing specialists? You are in the right hands when it comes to all things damp proofing!
Damp proofing is a treatment used to prevent damp walls and areas of your home from becoming damp. This treatment is applied to a wall by a specialist to fill up space by reducing the moisture and preventing moisture from rising upwards through the wall. Advanced Damp LTD provides a variety of damp proofing services to choose from. 
We can help! Get in touch with us now.
Call us today for more information on 07562719091
Advanced Damp offer damp proof Injections and damp wall treatment for your home!
Excess moisture can result in different damp issues causing damage to your home. A damp proof course is an important element for the walls of your property. It protects the walls against moisture and rising dampness.
Having a damp course is an essential requirement to avoid problems in the future. Every property owner should make sure that all its properties are protected with an effective damp course.
Advanced damp LTD offer free surveys to check and diagnose the best course of action for your property. If your home is lacking a damp course, or in need of treatment, our qualified damp experts will support you in getting up and running with a successful damp proof course in no time.
Get in contact with us for a free quote on 07562719091. Without a correct damp course installation, you are at risk of severe property damage in the future. Get it done right by Advanced Damp LTD. Here are all the damp-proof courses that we offer:
Damp proof course injection.
Electro Osmotic damp proof course.
Mortar injection Damp proof course.
Damp proof course Installation
waterproof Damp Injection services by experts
Many companies claim to be professionals but they have less experience for this claim. As damp course specialists, we not only take care of your building damp but offer a free 20-year guarantee for all our work carried out.
We also have a specialist basement team to treat damp basements in your property, and this includes the use of a damp proof membrane. Call us now on 07562719091
Why choose us As A Leading Damp Proofing Company?
We work as members of the property care association, and our damp course company is qualified to the highest trading standard.
We are a family-run company with over 30 years of experience. We take long term care of your home and provide solutions to last you a lifetime damp free.
Our services are provided with a free guarantee of twenty years. With our company, you can rest assured your house is fully protected at all times.
Indications of damp: our Damp Proofing experts can Help!
The appearance of mould on your walls is a clear indication that your home needs protection. The common signs of damp in a building include a musty smell, discoloured patches on walls, and excessive precipitation on your windows.
If you see similar defects on your walls you can contact us for a quick solution. Our company has a strong team of specialists in the South of England.
Our professionals will identify the main reason for the dampness and provide you with the right solution to secure your walls and prevent damp in your home.
Causes of a damp wall
If your building walls are suffering from damp, woodworm, or timber problems then there is unwanted moisture that requires damp proofing and timber treatment. A damp problem can occur because of several reasons:
Broken roof tiles.
Leaking pipes.
Porous bricks.
Moisture rising from the soil.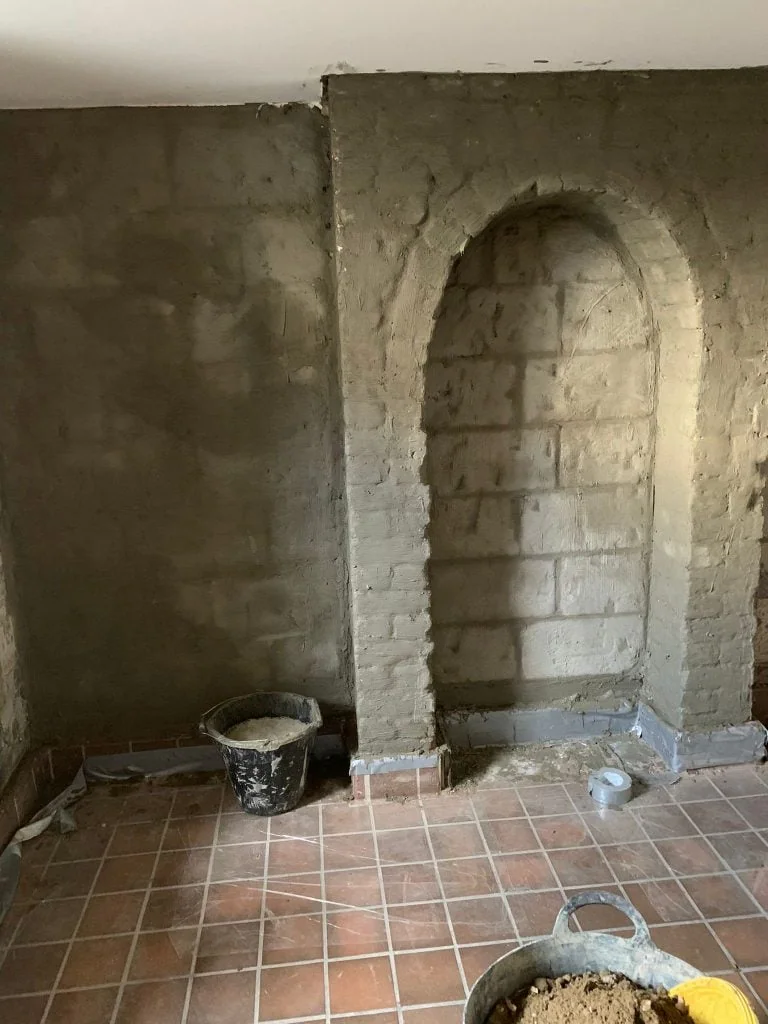 How much does damp proofing cost?
It is recommended to take precautions when you see dampness on your wall. If you see any signs of damp, and need quick support, our team are available for free help and advice 7 days a week.
Our site experts will identify and diagnose the reasons for damp and provide you with the details for recommended damp proofing solutions and proven damp proofing techniques.
How we price our damp treatments
To make sure we never miss a thing and offer different damp proofing techniques to meet your needs, a full damp proofing survey is always carried out.
This makes sure our damp proofing can stop both rising damp and penetrating damp with the correct damp treatment for your internal walls.
A damp survey will not only give you a proofing cost from our one of damp specialists, but it'll also ensure any and all damp proofing work fits your needs. It could be a cold external wall, damp patches upstairs, or a damp basement.
The key point is you won't really understand your damp issue and be able to prevent moisture rising, wood rot, dry rot, musty smells, etc without speaking with a damp specialist first.
How to get damp treatments guaranteed
The proofing call will start at ground level, assess every outer wall, look for signs of water ingress, and look at any at-risk inner wall in your property. And because we only use experienced surveyors any damp proofing treatment we recommend will make short work issues like penetrating damp and rising damp.
By combating issues with external walls and handling the subtitles of proofing walls, your new damp proofing guide makes sure nothing is left to chance.
All you have to do now is call your local damp proofing specialists to discuss your damp problems.
From there we'll talk you through prices for any necessary remedial damp proofing, tackle issues like wet rot, and even help protect your skirting boards and solve poor ventilation that's causing excess humidity.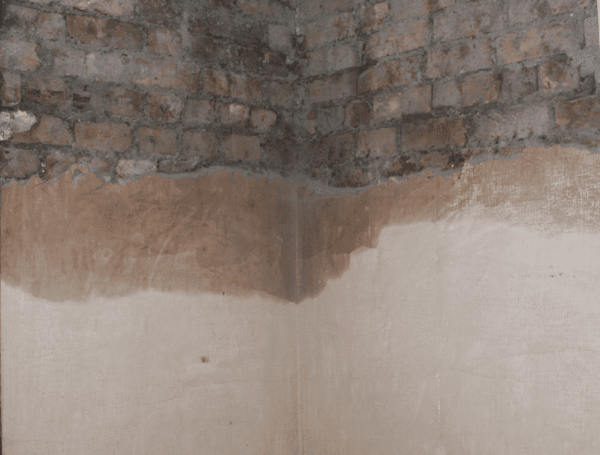 Our specialists know about damp proofing walls
Internal walls that suffer rising damp or penetrating damp need professional damp proofing. This could take the shape of a damp proof membrane, a remedial damp proof course, or a brand new damp proof course followed by a follow-up damp survey.
Whether the work starts at ground level and moves upstairs, or is restricted to the ground floor will depend on the structural waterproofing needed. Things like air bricks being blocked are one of the frequent problems encountered, as is water ingress at exterior ground level.
All of these things can damage interior walls and create damp patches. The result can quickly become a costly damp problem and a long-running damp issue resulting in wet rot, damp walls, and a mixture of rising damp and penetrating damp.
A simpler approach to damp proofing
Rising damp and penetrating damp require specialist damp treatment, like a damp proof course DPC. Without this key step being taken to treat rising damp quickly, damp problems soon build up.
In the unlikely event that we are unavailable immediately, we can offer simple things to check in the meantime. The idea is to avoid expensive treatment wherever possible.
We'll tell you how to spot harmful water droplets, potentially save yourself money by checking your window frames, and what to look for in terms of your downpipes.
But rest assured, we're always on hand to accurately diagnose everything from a lack of dry underground space and a blocked cavity tray to the need to start opening windows more regularly and damaged plaster.
A smart approach to rising damp
When it comes to damp proofing we believe in keeping things as simple as possible. It's how we keep the damping proofing cost to a minimum while solving damp problems fast.
Because we know what to look for when it comes to damp problems of all shapes and sizes, we never start drilling holes in an effort to keep your cellar dry if we won't have to.
A chemical DPC approach will sometimes work and produce a damp proofing cost that's kinder to your budget. We can also carry out a damp proof course DPC that's quick and easy with the minimum of effort on your part.