Damp Proofing in Bicester - Local specialists
Are you worried about the damp on your walls? You need to get control of it to avoid your property from getting damaged. We are local damp proofing specialists in Bicester. Damp walls can quickly become a serious issue, causing damage to your home. If you have you had a damp course that did not prove to be effective in protecting your wall from damp. We are a Bicester damp proofing company, Our team has local specialists with over 30 years of experience in the damp industry.
Our local damp proofing company in Bicester offer all types of damp and property services for your home, with comprehensive damp surveys available to correctly diagnose the issue before treatment is carried out. A member of our team will visit your property to survey your home and understand the condition of the damp. Our damp proofing specialists, surveyors, and experts have extensive knowledge of damp problems in UK homes.
Damp proofing
Rising damp can develop in your home and cause damage to the internal structure of your walls without any signs occurring, so when first signs are noticed a damp specialist should be contact immediately. Effective damp proofing services are required to solve the problem before the wall begins to break away. Our professional damp specialists can provide the a quick and effective service to accomplish to protect your property.
Basement Tanking
We provide a range of basement water tanking solutions for commercial buildings and for residential homes to protect against basement damp and mould issues. Waterproofing basements is essential to avoid serious damp arising due to the higher water pressure in basements.
Condensation control
Condensation control can help in solving common damp problems in your home. We are a family-run business with experience fixing common damp and condensation problems, giving your home a damp-free environment. Give us a call for damp treatments in Bicester. Our condensation treatment helps control the issue from the source providing a long term solution.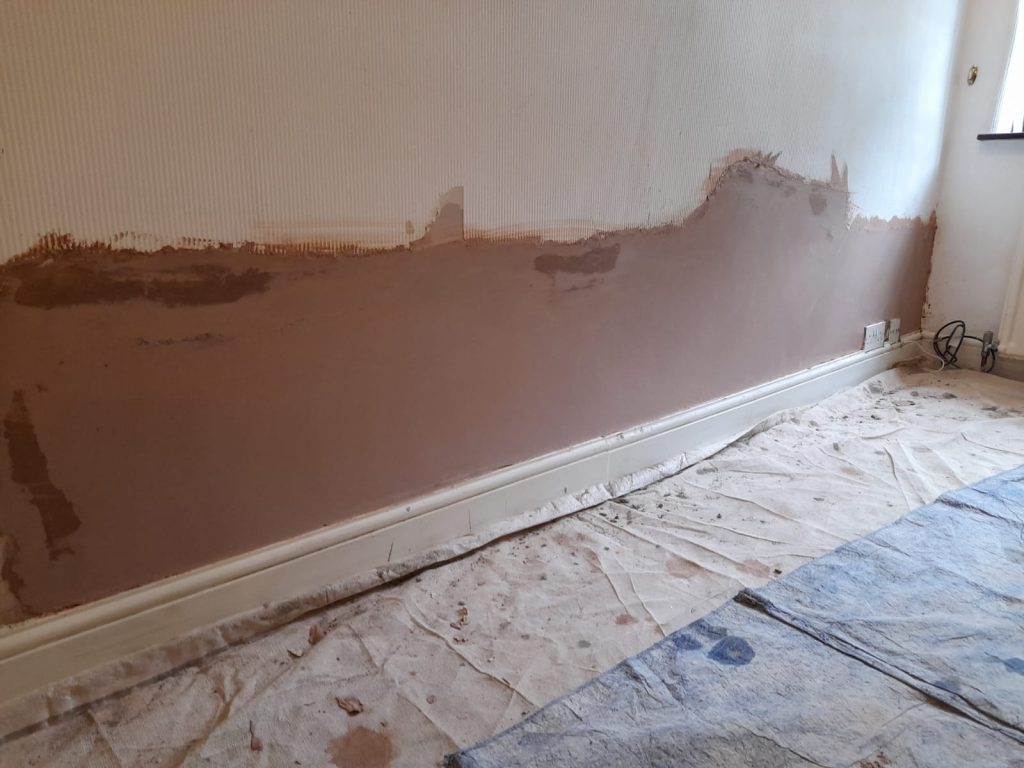 Why choose us for damp treatment?
Advanced Damp LTD offer a full rage of damp proofing services including treatments and prevention from basements, rising damp, penetrating damp, condensation, mould removal, rendering, water ingress and more. We also offer comprehensive damps surveys for home buyers looking to find out the amount of damp a property has before making a purchase. 
Damp-proof guarantee
After completing damp surveys, we provide full details about the damp condition and then provide free quotes for treatment. Our company offers a free 30 year guarantee-backed warranty on all work completed.
Qualified staff
Our staff has been trained to all trading requirements within the damp-proofing industry. Our team holds all relevant qualifications and have over 30 years experience.
Get in touch
For more information on our damp services please get in touch on 07562719091 or 0800 861 1952.
advanceddamptring@gmail.com