Damp Proofing Pimlico - rising damp & Survey Specialists
Are you searching for Damp proofing Pimlico?
A small area in central London within the city of Westminster, Pimlico is full of beautiful houses ranging from 18th-century terrace houses to the Dolphin Square apartments.
If you are looking for reliable and professional damp proofing services in Pimlico, contact Advanced Damp. We are experienced in damp proofing commercial properties and homes.
damp Specialists in Pimlico
You cannot have easy-fix solutions for damp proofing. Properties in Pimlico with damp problems need to be treated properly. Damp tends to trigger other concerns, including floorboards and timbers suffering from wood-rotting fungi or hygroscopic salts contaminating wall plasters. Choosing a thorough solution will give you a long-term solution and value for money.
Whether the survey has picked damp on your property you are looking to sell or buy or noticed it in your home, you need to act fast.
Our damp specialists in Pimlico can offer you a damp-proof course to help minimise any damage to the building structure if damp is left untreated.
Call our damp proofing experts if you are worried about the damp in your home. 
We can arrange an inspection at the site in less than twenty-four hours to ensure that you get rid of your damp issues as early as possible.
Get in touch with Advanced Damp proofing pimlico now on 0300 373 7251.
Call us today for a FREE QUOTE on 0300 373 7251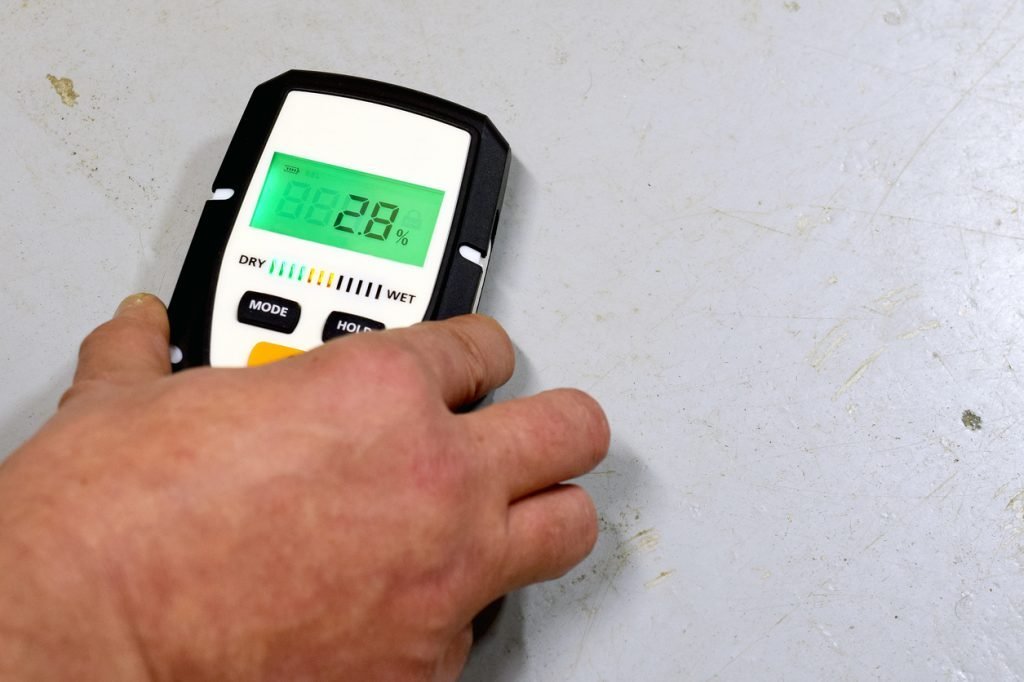 Our Pimlico Damp Proofing Services
Over 30 years of experience
All materials conform to British Standards
Fully qualified PCA surveyors
Professional & friendly staff
10-year guarantee on structural waterproofing
We take pride in offering honest, reliable, high standards of services ranging from dry rot treatment, wet rot eradication to remedial and repair work. Our team of damp specialists also takes care of damp problems such as basement waterproofing, condensation control, damp surveys, damp walls, and other services. We believe in offering long-term solutions. We specialise in all kinds of difficulties. That is why we offer guarantees on our service.
Moisture can enter your properties through various ways and sit on the walls, floors, and ceiling causing damage. You can avoid all this from happening if you are aware of your surroundings.
You will learn if your property has damp with our professional damp survey London. Our damp proofing Pimlico experts conducts site visit and inspect your property thoroughly. We conduct a comprehensive inspection of your building using specialised equipment and procedures. Besides, we also offer a comprehensive solution to protect your property against damp issues.
Contact our Pimlico damp proofing experts to do the job now if you suspect dampness in your building.