Wood Rot Treatment & Timber Specialists
Wood Rot Treatment near me
Wood rot can be a serious problem for homeowners, causing structural damage and costly repairs. Left untreated, wood rot can spread quickly throughout your home, leading to expensive repair bills and potential health risks from mould growth.
Advanced Damp offers professional wood rot treatment services that are designed to stop the spread of decay and restore your home's structure. Our experienced team will inspect your property for signs of wood rot, identify the source of the issue, and provide fast solutions to help you protect your investment in your home.
Find my local wood rot treatment near me
Call us today for more information on 0208 629 1517
Highly qualified & Professional house rendering London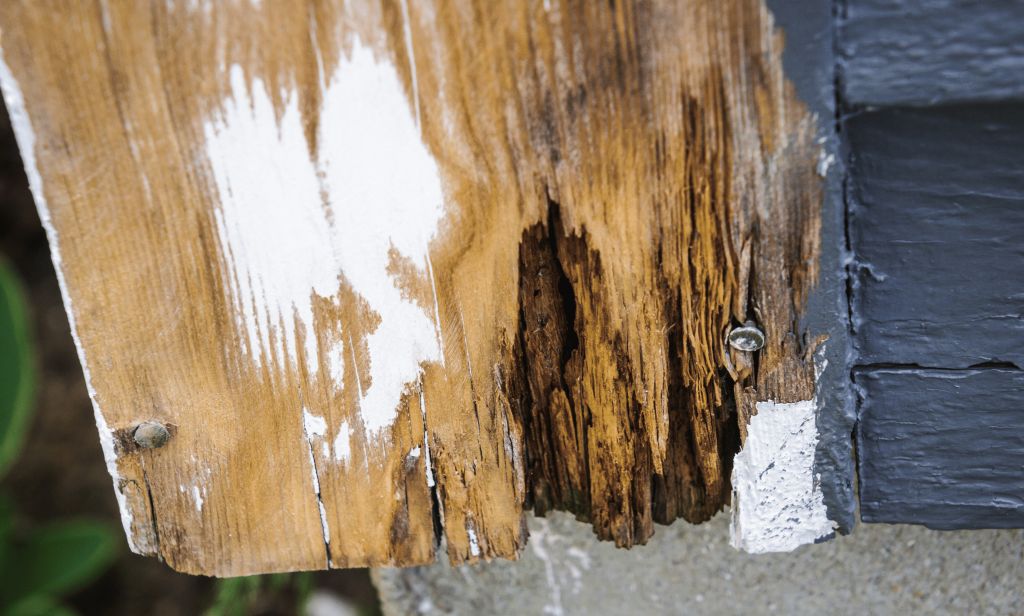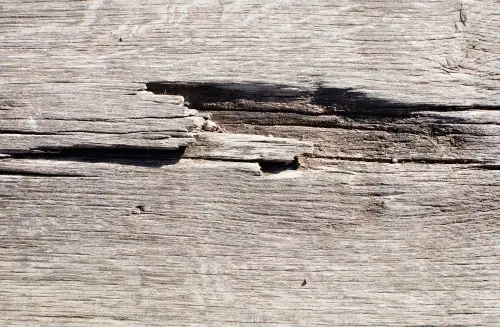 Wood rot occurs when wood becomes weakened and decayed due to moisture, like wet rot. This can be caused by water leaking from pipes, flooding, or high humidity levels. The decay of the wood can cause it to become structurally weak and eventually crumble away. This type of wet/dry rot is especially dangerous because it spreads quickly and can weaken the structure of your home if not treated quickly.
Signs That You Have Wood Rot
There are a few signs that you should look out for if you suspect that your home has wood rot.
1. Crumbling or spongy wood
The most common sign of wood rot is crumbling or spongy wood. This can be observed in any wooden structure that is exposed to moisture, such as decks, windowsills, door frames, and roofing beams. If you find any soft spots or discoloured patches on your wood surfaces, it's a good indication that there may be some level of wood rot present.
2. Mould growth
Mould and mildew often accompany wood rot, as these wood-rotting fungi are drawn to damp, decaying wood. If you find any patches of mould, mildew, wet rot spores or dry rot spores growing on your wooden surfaces, it might be time to call in the experts at Advanced Damp for a thorough inspection to treat wet rot and fungal decay.
3. Discoloured wood
The colour of your wooden surfaces can also be an indication of wood rot. If you notice any dark or discoloured patches on your woodwork, this may be a sign that the wood has been weakened by moisture and is starting to break down. Using wet rot wood hardener in such dry rot treatment can help to restore the wood's colour and strength.
4. Warping or cracking
Wood rot often causes warping and cracking of the wood surface. This is due to the moisture weakening the glue that binds together the wooden components, leading to structural instability.
5. Foul odour
A musty or foul odour may indicate a high level of mould or mildew growth on your wooden surfaces, which could be a sign of wood rot. Dry rot outbreaks tend to produce a particularly strong and unpleasant smell.
6. Pest infestation
Pests, such as termites, are attracted to damp wood and may cause damage if left untreated. If you notice any evidence of pest activity around your wooden surfaces, it could be a sign that there is wood rot present. Wet rot occurs when pest infestations are left untreated and can cause serious damage to your home's structure.
7. Structural issues
If the wood rots, especially the dry rot outbreak, has been left unchecked for too long, it can lead to structural issues in your home. You may notice doors and windows that no longer fit correctly or floors that creak underfoot. Your structural integrity is at risk if you don't take steps to treat the rot quickly.
How Our Wood Rot Treatment Services Can Benefit Your Home?
Advanced Damp offers a range of wood rot treatment services that can help protect your home from further damage.
Structural Repairs: In some instances, the damage caused by wood rot can be so severe that structural repairs are necessary. We understand the importance of preserving your home and will assess any structure at risk to determine if it needs to be supported, repaired or replaced. Our experienced specialists can undertake all types of carpentry work, including joist replacement, wall tie replacement, and timber frame repairs. If a structure needs to be replaced, we use the best quality materials that match your existing home fabric.

Fungicidal Treatment: In order to prevent further damage and contamination from wood rot, our team offers fungicidal treatments that are tailored to suit each individual specification. Our goal is to protect your property from rot and decay for as long as possible, so every treatment is designed to be as effective and cost-efficient as possible.

Replacement of Damaged Wood: In cases where the wood has been severely damaged by wet and dry rot, our experienced specialists can replace the rotten wood with new timber that matches your existing structures rather than treat dry rot. This ensures that any structural weaknesses are addressed, and your home is preserved. The infected timbers are then treated to prevent any further spread of decay.

Preservation Treatments: To protect your home from future wood rot, we can provide preservation wet/dry rot treatments that prevent moisture from seeping into the wood and causing damage. This ensures that your wooden surfaces stay strong and stable for many years to come.

Regular Inspections: To keep your home safe from wood rot and cellar fungus, we recommend regular inspections to ensure that any potential problems are addressed before they become more serious. Our team of experts can provide detailed reports, so you know exactly what condition your property is in and take action if necessary.
Why Choose Advanced Damp?
Advanced Damp is the leading damp-proofing company in the UK, with over years of experience in the industry. We specialize in treating wood rot and provide comprehensive solutions to ensure that your property is safe and dry.
Our staff are fully trained and certified professionals who understand how to identify, diagnose and treat wood rot effectively. We use the latest techniques and materials to make sure that your property remains protected against further damage.
We understand that wood rot can be a scary issue, so we strive to provide our clients with peace of mind by offering exceptional customer service. Our team is always available to answer any questions or concerns you may have about treating wood rot on your property. We also provide comprehensive after-care services to ensure that the job is done correctly and that you are completely satisfied with the end result.
Get a Free Quote for Wood Rot Treatment Services
At Advanced Damp, we understand that the cost of wood rot treatment is a major factor when deciding on whether or not to go ahead with repairs. That's why we are happy to offer free quotes for all our services.
Our team of experienced professionals can provide an accurate and reliable quote for any job so that you can make an informed decision. We consult on the condition of your property and provide a tailored quote based on the unique needs of your home or business.
Get in touch now to get started!
Contact Advanced damp for a professional House Rendering London & Home Counties