Waterproofing membranes are an important part of the protection of your home or business property. Waterproofing membrane failures can cause significant damage to your building. In this article, we will look at why waterproofing membranes fail and what can be done about it.
Key Takeaways
A waterproofing membrane is an impenetrable barrier, protecting the property from water migration and damage.
A professional waterproofing contractor may install two different types of systems.
There are numerous reasons why waterproofing membranes fail.
What are Waterproofing Membranes?
A waterproofing membrane is a thin layer added to a material to prevent water from coming into contact. The waterproofing membrane layer might be an adhesive or simply laid over the material it is designed to protect.
Waterproofing membranes can be used in many different ways. They can cover concrete, helping to protect the structural integrity of the concrete. Or it can be a coat applied to a structure that is submerged under water. You might also find other membranes that are designed to protect timber structures or home foundations.
Why are Waterproofing Membranes so Important?
Waterproofing membranes are essential to protect structures from damage by water. A waterproofing layer, you should have protection from water migration entering the structure. When water has access to numerous structures like timber or walls, damage occurs.
The damage can cause significant issues within the home, including mould, moisture, and structural damage.
How do you check whether there is damage to a waterproofing membrane?
To check for any damage to your waterproofing system, you should contact a waterproofing expert and get a survey completed on your property. A surveyor will look over your property and use specialist equipment, like a moisture metre, to see if there is any damp or high residual moisture in the home.
They will take a few hours to complete the survey and will provide a detailed report on what needs to be done. They will highlight any waterproofing membrane failure, adhesive failure if there is a contaminated surface, and what repairs need to be completed.
A survey can be carried out on numerous types of waterproofing systems, including concrete waterproofing systems.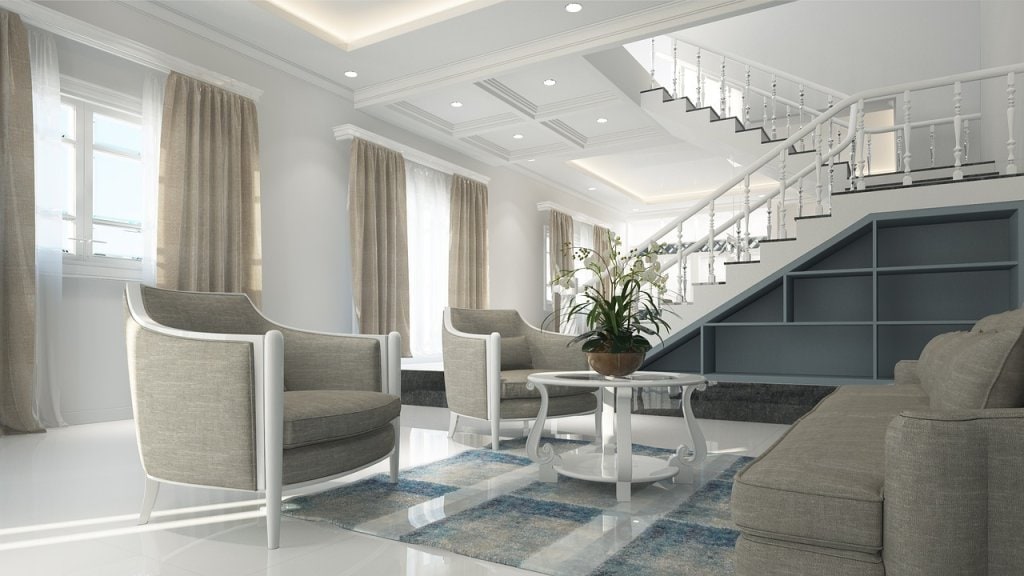 Why Do Waterproofing Membranes Fail?
There are various reasons for waterproofing failures. The main causes are:
Poor Workmanship
Waterproofing properties is a specialist task and one that is very labour-intensive. Even a slight mistake during the waterproofing application can make the whole process worthless. Therefore, you must get an experienced expert, who has years of training and experience to apply any waterproofing layer to your building.
Some estimates reckon that about nine in ten cases of damage to waterproofing membranes is caused by poor workmanship.
The waterproofing application also requires the best tools in the industry. It can't be done with just any tool from the shed or garage.
If in doubt as to whether someone applying waterproofing membranes to your property is qualified, you can check with the Property Care Association. If the waterproofing contractor is a member, then it is safe for them to complete any concrete waterproofing or other waterproofing tasks on your property.
The Wrong Waterproofing Material is Used
Choosing the correct preparation and materials for waterproofing is an essential skill and something that can go wrong. Using the wrong membrane can cause waterproofing failure and damage to the property.
The selected membrane should complement the products being used. Otherwise, there is a risk of the membrane causing debonding which will allow for water migration. The debonding is when the membrane comes away and no longer has a watertight seal.
Contractors should choose between EPDM, TPO, or PVC membranes and then choose a primer so the sheet membrane layer needs to be mechanically adhered to the substrate. But some combinations work and don't work.
Another problem that might happen is blistering. This is caused when the contractor doesn't use sufficient primer on the surface before the application of the membrane. These blisters are prone to puncture, which causes the waterproofing failure. Then water penetration happens. A final challenge is when there is damage caused during the late-stage construction. Waterproofing materials can be fragile when they are not secure in place. A simple slip might cause a small rip or tear which can allow for water to access the property.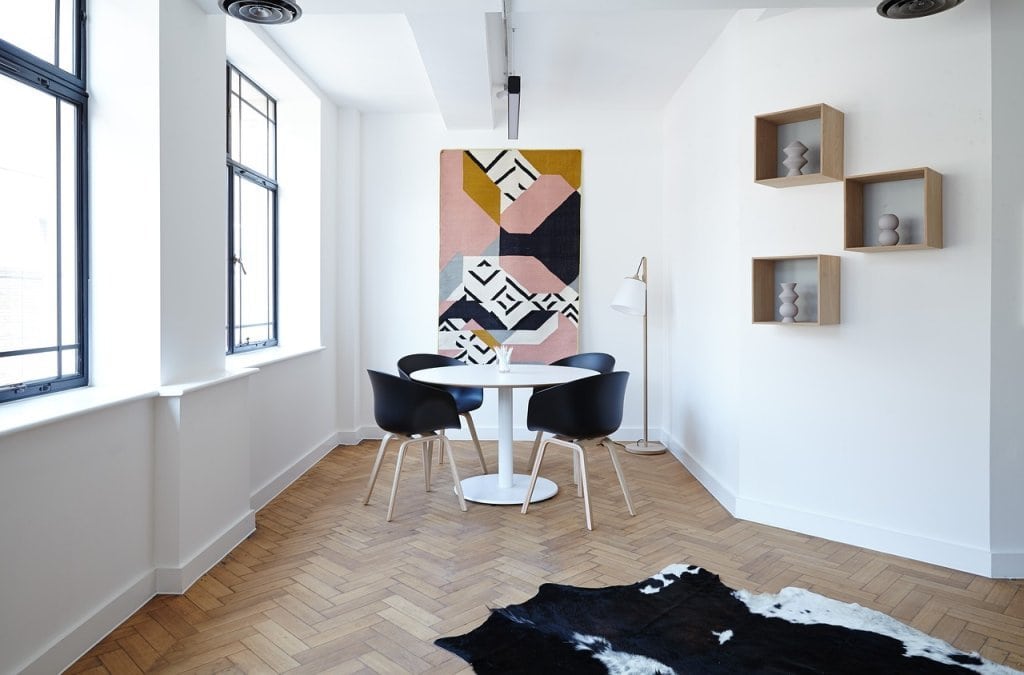 Waterproofing Membranes Deteriorate Over Time
Any waterproofing layer can suffer the effects of time. As a result, the waterproofing membrane might suffer from failure. The failure of the waterproofing membranes can be caused by aggressive groundwater, harsh environments, damage from UV rays, or permanent ponding.
These can cause the waterproofing layer to deteriorate over time.
The length of time that it takes for the waterproofing layer to become damaged can vary depending on the root cause and the exposure. Damage occurs faster if bad workmen have applied the waterproofing membrane to the surface.
To prevent this, regular inspections and surveys of the waterproofing system should be carried out. A qualified inspector will find out if there is any risk of a waterproofing failure happening soon.
Uneven Surface
Waterproofing membranes being applied to an uneven surface means that the water will collect on one side. The waterproofing layer allowing water to collect on one side will subject a small area to more damage. Where possible, every waterproofing membrane should be on an even surface.
What To Do If You Think There is a Waterproofing Failure?
A waterproofing failure doesn't always need an inspection to suspect there is one. If you have a lot of dampness in the home, if there is mould growing on the walls, or if there is a bad odour in the home, then it is likely there is a problem with the waterproofing in the property.
These are excellent times when you should seek the support of an expert waterproofing expert. They can conduct a survey, which can last between two and four hours. They can tell what the damage is and what repairs are required for the property.
The cost of a waterproofing survey can be a couple hundreds of pounds. However, the long-term savings from the damage caused to a property can be significant. Therefore, if there is the potential of a membrane being damaged, it is always better to be safe and get an inspection out.
Always check that they're a qualified and experienced individual.
Final Word: Why Waterproofing Membranes Fail
When the waterproofing membrane fails it can cause significant problems for the property. There are numerous reasons for waterproofing failure, which can include problems with the installation, issues with the materials used, or even just the length of time that the membrane has been in use.
Regular inspection of the membrane allows you to check there is no damage and ensures your property remains safe.