Those with basements in their property can sometimes overlook the space. Yet this is a part of the property that needs careful maintenance and attention. In this article, we will look at why waterproofing solutions should be applied to a basement space.
Key Takeaways
Most houses built after the 1960s don't have a basement.
Those built before then can have basements, which can be a great additional living space.
Protecting the basement from water damage is critical as excess moisture in this area can cause issues throughout the home.
What is Waterproofing?
Waterproofing is the process of adding a waterproofing layer to your property to protect the property from water damage. There are lots of materials and adhesives that can be applied to a property and the effectiveness can be determined by the right use of the waterproofing materials.
Waterproofing your basement can prevent mould growth, structural damage, and other rooms from becoming affected by the wet basement.
Why Have Your Basement Waterproofed?
There are numerous reasons why having basement waterproofing installed is important. Here are some of the benefits that might interest homeowners with a basement on their property.
Add New Living Space to the Property
Property owners are always looking to add more value to a home, and adding a new living room, bedroom, storage area, or games room can be a great way to raise a house price. However, without waterproofing your basement, it cannot be used for additional purposes that can increase the house price.
A basement can be a cosy space for spending time with the family and is relatively secure. But that is as long as the basement walls are not wet.
Protect The Home's Foundation From Structural Damage
As part of your mortgage deal and home insurance, you need to take active measures to protect the property from damage. Flooding in the basement can cause significant damage to the property, especially as basements often act as the foundation of the property.
If the foundations become damaged, it can put the structure at risk. The extensive damage can be very costly to repair, and you might find that your insurance company will not cover the repairs if you've not had any basement waterproofing installed at your home.
It Makes the Home More Inviting
Damp basements are often a breeding ground for mould and high humidity. You can tell there is a humid basement in the property because of the smell that comes from the area. It isn't pleasant. As a result, you might be less appreciative of your home and come to dislike it.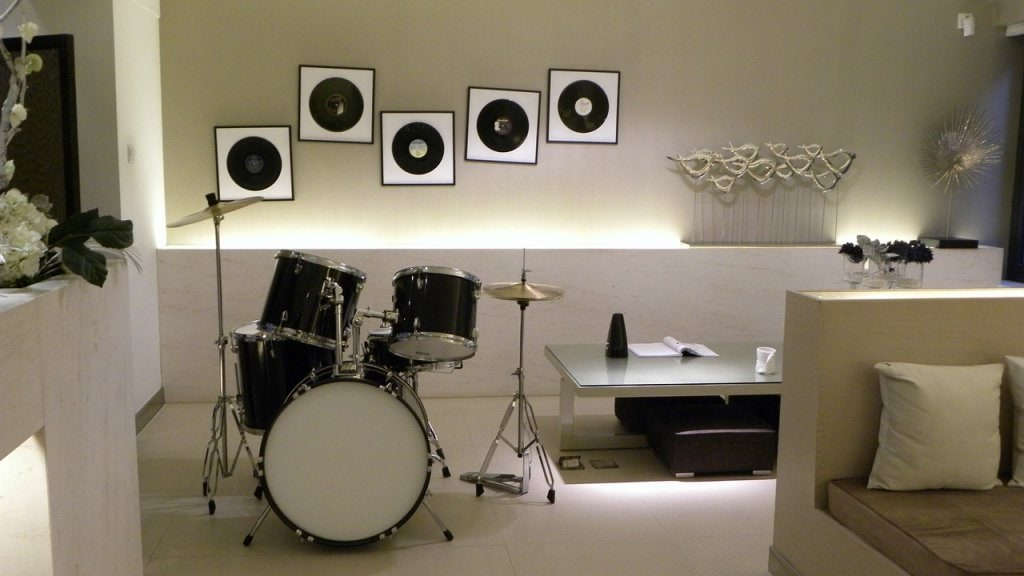 Yet by installing basement and exterior waterproofing to your home, you can get rid of the smell and make your home a much nicer place to live.
Reduce Energy Bills
Energy bills are very high at the moment, and they're not likely to reduce shortly. The cold air caused by a humid basement can lead people to turn on the heating for longer and higher than they would usually do. As a result, the bills for energy go higher.
A quick investment in basement waterproofing can reduce energy bills significantly and in a couple of years, you've made the money back.
Protect Home Decorations
Basement flooding causes the air to become more humid. As a result, you might notice that in the home you have more peeling paint, wallpaper, or damage to plasterboard. If you waterproof your basement, then you can usually protect the rest of the home as well.
Those with flooding in the basement will also suffer from structural integrity issues, which can cause parts of the internal and external walls to show signs of damage.
How to Protect a Basement
There are several ways that you can protect a basement from flooding. Here are some of the options that you have.
Add Exterior and Basement Waterproofing
There are numerous ways that you can waterproof your house, and you might want to consider waterproofing your whole house. While your basement might have flooded or been cold, the damage might be caused by a breakdown in the waterproofing membrane somewhere else in the home.
Therefore, getting the whole home waterproofed can be a good idea.
To see what you need, speak to a waterproofing company about your needs. They can conduct a waterproofing survey that can assess the current condition of your waterproofing system and provide the best treatments for your home. Be sure that you use a qualified and experienced waterproofing expert, one who is a member of the Property Care Association.
Consider the Whole HVAC System
The whole HVAC system for your home needs to be considered. You might be keeping various aspects of your home good, but the basement might not have been included in your initial surveys or planning. You should bring the basement into the survey to ensure there is no excess water, excess moisture, or not enough heat (or too much) entering the basement area.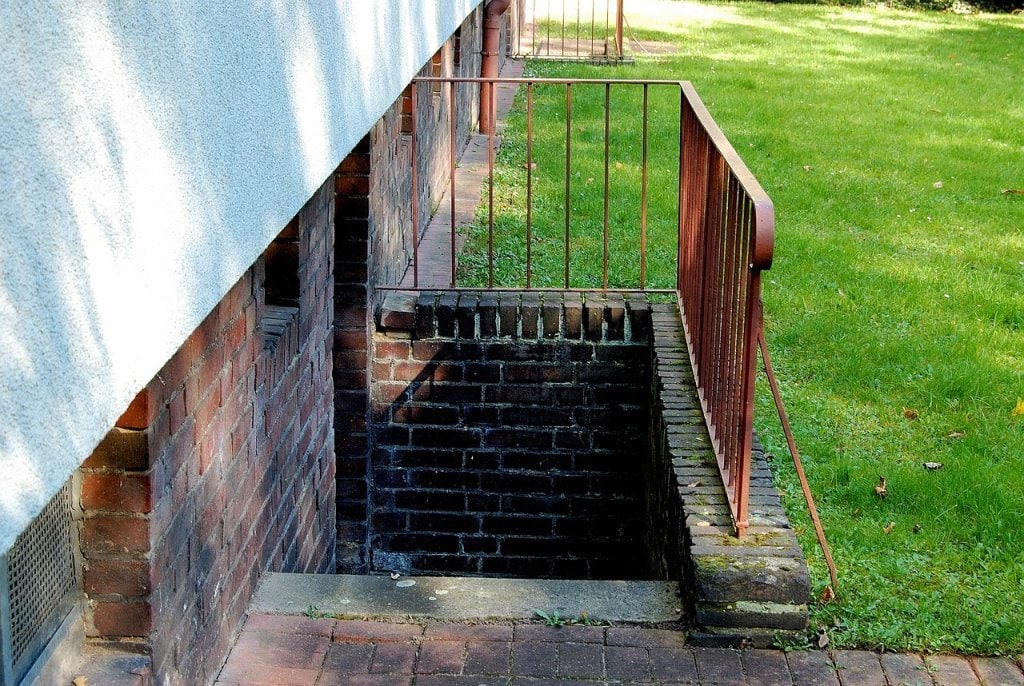 Plan For Its Use
A dry basement is a wonderful space for you and your family to use. It can also be a great way to add value to your home, should you wish to sell the property at a later date. To encourage you to waterproof your basement, it is a good idea to plan for its future use.
Final Word: Why Is Waterproofing Your Basement Important?
Waterproofing your basement is an important task for any home with a basement. It can help to protect your home from damage, improve its value, and add new spaces to enjoy. However, when you waterproof your basement, ensure that you're getting a professional to complete the work. Otherwise, you might allow water damage to happen and there will be an expensive repair bill.