Searching for professional & PCA Qualified damp proofing In Watford?
Our damp proofing specialists take the burden to eradicate all possible kinds of damp from valuable properties of all kinds. Damp issues can become progressively worrying the longer they are left untreated, causing problems to health and increased property damage. Being a family-run business, Advanced Damp has over 30 years of experience in the industry. We take pride in emerging as a leading Damp Proofing company serving Watford.
Local Damp Proofing Company
If you are concerned about rising damp, dry rot, woodworm, and other related damp problems in your property, our damp proofing specialist in Watford is here to help. Advanced Damp has surveyors and damp specialists who possess strong working experience in the damp-proofing industry. They will analyse your concerns and come up with the best way of treating your damp problem.
As a local damp company, we see hundreds of properties a year become damaged and worn down through damp problems. Contact our team for treatment in rising damp, condensation, penetrating damp, and damp proofing. Our damp proofers will guide you, and we offer guaranteed solutions to your damp problems. We believe that quality lays the foundation for scalability, and we work hard to develop trust, ensure quality, and maximise client satisfaction.
Contact us now for damp proofing Watford.
Endorsed Tradesmen with Experience
Rising damp can indeed cause some severe inconvenience if left untreated. Are you concerned with the increased moisture at the base of the walls? are you experiencing stains rising on your wall?
Our rising damp specialists in Watford are trained and certified professionals who begin the process by inspection of the rising damp. They analyse the area, search for the root cause, and come up with solutions for it. Treatment may include replacing the damping salts or installing new damp proof courses. Depending upon the situation, our damp specialists may also employ the electrical method to wipe out all the moisture before installing new damp-proof rods.
Roof leakages, faulty paint, or poorly maintained sanitation may lead to penetrating damp. More than this, prolonged rain can prove to be a curse for homes with leakage concerns. By simple untreated matters, including overflowing sinks, cracked tiles, or leaking pipes, may cause inevitable damage to your property's infrastructure if left untreated. Under these dire conditions, Advanced Damp can help you! Our damp proofing experts in Watford are well-versed in treating penetrating damp. We will conduct a useful survey of the property and search for areas that can cause dampness, including the sites mentioned above. Depending upon the condition and the damage caused, our professionals will decide whether to go for complete removal and new installation or go with the maintenance process to remove the penetrating damp.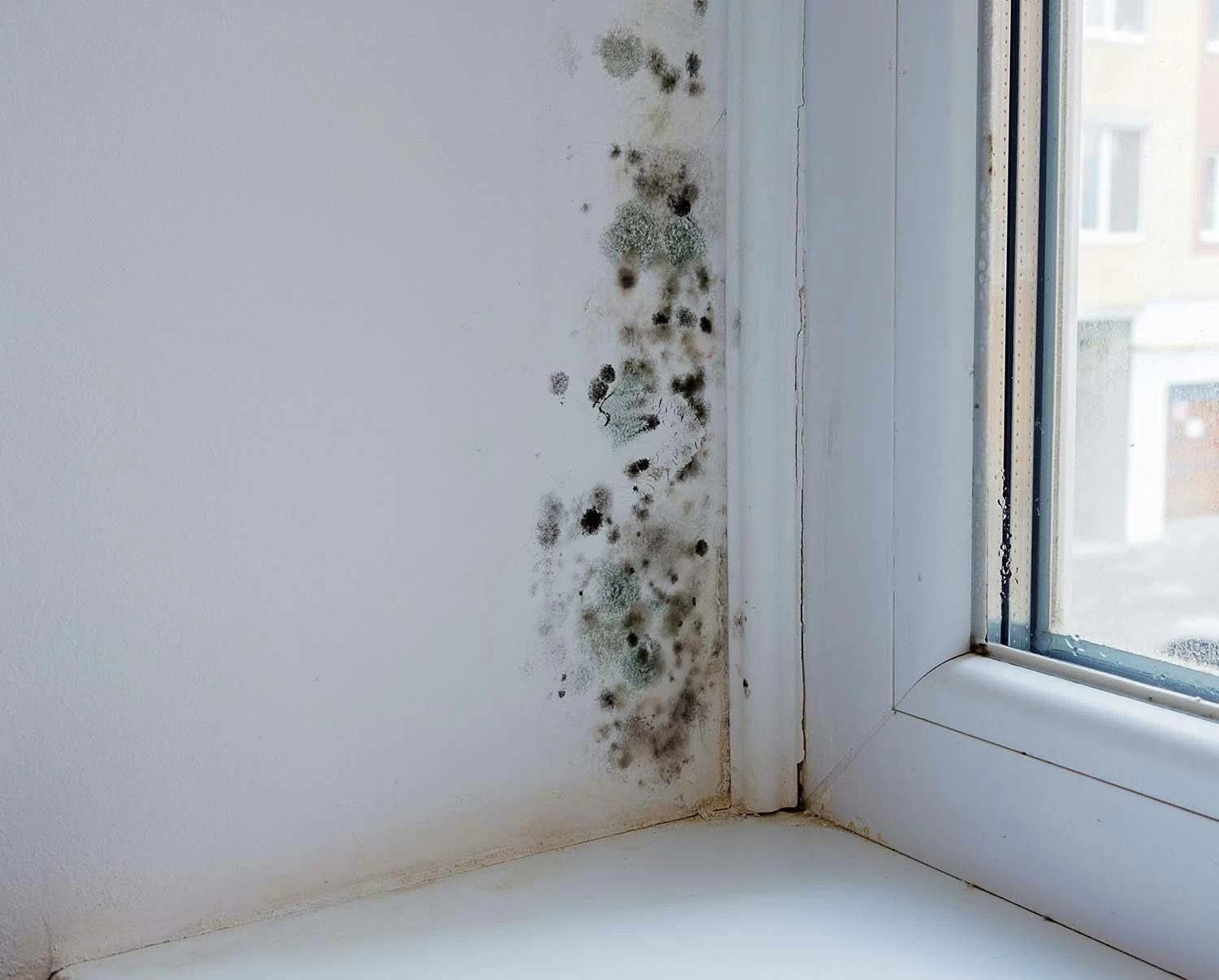 Are you unsatisfied with the current damp proofing of your property? Or do you find defects in your damp proofing which make your property vulnerable to damage resulting from damp? Then you are verily in the right place. At Advanced Damp, our damp experts who offer high-quality damp proofing are legally certified and experienced members who are eager to employ all damp proofing methods as and when required. Our professionals lead the way to provide the best outcome, whether it be membrane damp proofing, surface treatment, pressure grouting, dry rot, or woodworm.
Experienced Damp Surveyors
There are many ways moisture can get into your home and sit in its walls, ceilings, and floors – causing damage in many ways. However, you can avoid this from happening if you're aware of this issue in advance. Wondering how to do so? With our professional damp surveys, you'll be able to know if your property has dampness or not. We conduct a comprehensive inspection of your home using specialised procedures and equipment. The damp survey report lets you know the presence of dampness, its severity, and likely sources. Moreover, we present a comprehensive solution so you can secure your property against damp problems. If you're concerned about your home, hire one of our damp survey experts of your home today!
advanceddamptring@gmail.com