Damp is a word that makes homeowners cringe. Although it is a regular problem in UK residences, it is never a pleasant one to deal with. If you observe any symptoms of moisture or are planning to buy a home, you should hire a professional damp surveyor for detailed analysis and report.
What Exactly Is A Damp Survey?
A damp survey is a form of inspection in which a surveyor inspects a property to determine whether or not there are any rising damp concerns in the structure.
The surveyor should be a Certified Surveyor of Timber & Damp in Buildings (CSTDB) qualified and will inspect the property for symptoms of damp, the extent of damage caused by the damp, and the possible cost of any remediation work that may be required during the damp proof course.
A general property damp survey will look at the overall state of the structure, whereas damp surveys will look specifically at the type of damp present (if any) and the damage it has caused to the building.
Damp surveys may disclose a lot about a new house before you purchase it, so it's best to be safe and get one performed by an expert & qualified damp surveyor before you exchange contracts. Some people buy properties without pre-purchase inspection, and they find these issues later, which costs them a lot of money in damage repair.
Damp may cause a variety of issues ranging from wood rot to external brick damage to condensation. If the issue is severe, you may find black patches on the surface.
Let's answer the most asked question.
Should I Get A Damp Survey?
Yes, you should get the survey done on time. If you leave it for another day, the damp will cause severe damage to your property, costing you a lot of money. So, I shall explain some of the top reasons to have a damp survey done:
Prevention over Time
Getting a damp survey before you buy a house is the greatest method to safeguard the long-term health of the property and will save you money on future damp repairs. Sometimes the problem is as simple as a leaking gutter, but in other circumstances, more extensive work is required to fully damp-proof the house.
If the condition is shown to be substantial, you can cancel the transaction or renegotiate the purchase price to account for the damp. you should be smart enough to make a profitable deal.
Make You Aware of Additional Costs
Purchasing a home without first completing a damp inspection puts you in danger of acquiring a home with a pricey damp problem. A damp survey will determine the severity of a damp problem and the cost of repair.
Walls, foundations, and lumber may all collect moisture over time, and an issue may be undetectable, but a damp assessment can find any indicators, explain what the damage is, and how it can be repaired.
Get a no obligation FREE quote now. Our team is here to help. Take the first step towards a guaranteed solution by filling out our form below. 
Preventing Structural Damage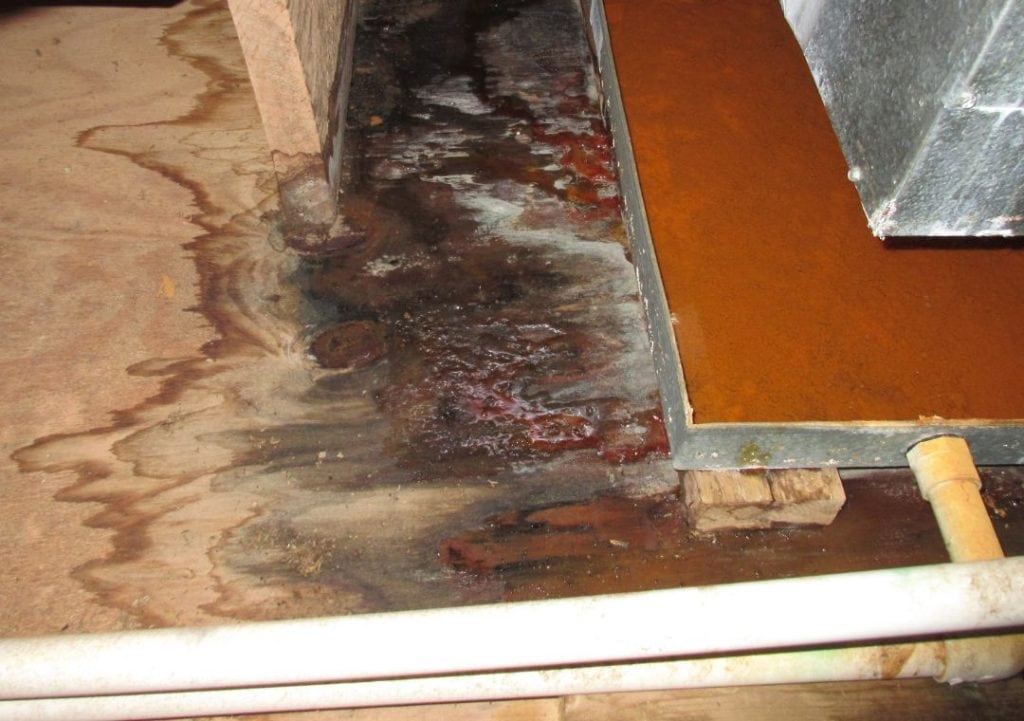 A damp problem that goes undetected can be caused by a variety of causes, such as leaking pipes, peeling wallpaper rising damp, penetrating damp or excessive condensation.
The issue with damp intrusion is that it is a quiet killer, and many people are unaware of problems like wet rot until a beam or joist fails or the smell of decaying wood becomes too strong to ignore.
By taking the initiative and hiring experienced damp surveyors to formally assess your house, you may uncover any possible issues before they cause major structural damage.
The expense of a damp proofing inspection might possibly save you thousands of dollars in timber replacement and architectural restoration work in the long term.
Make Your Home Buyer-Friendly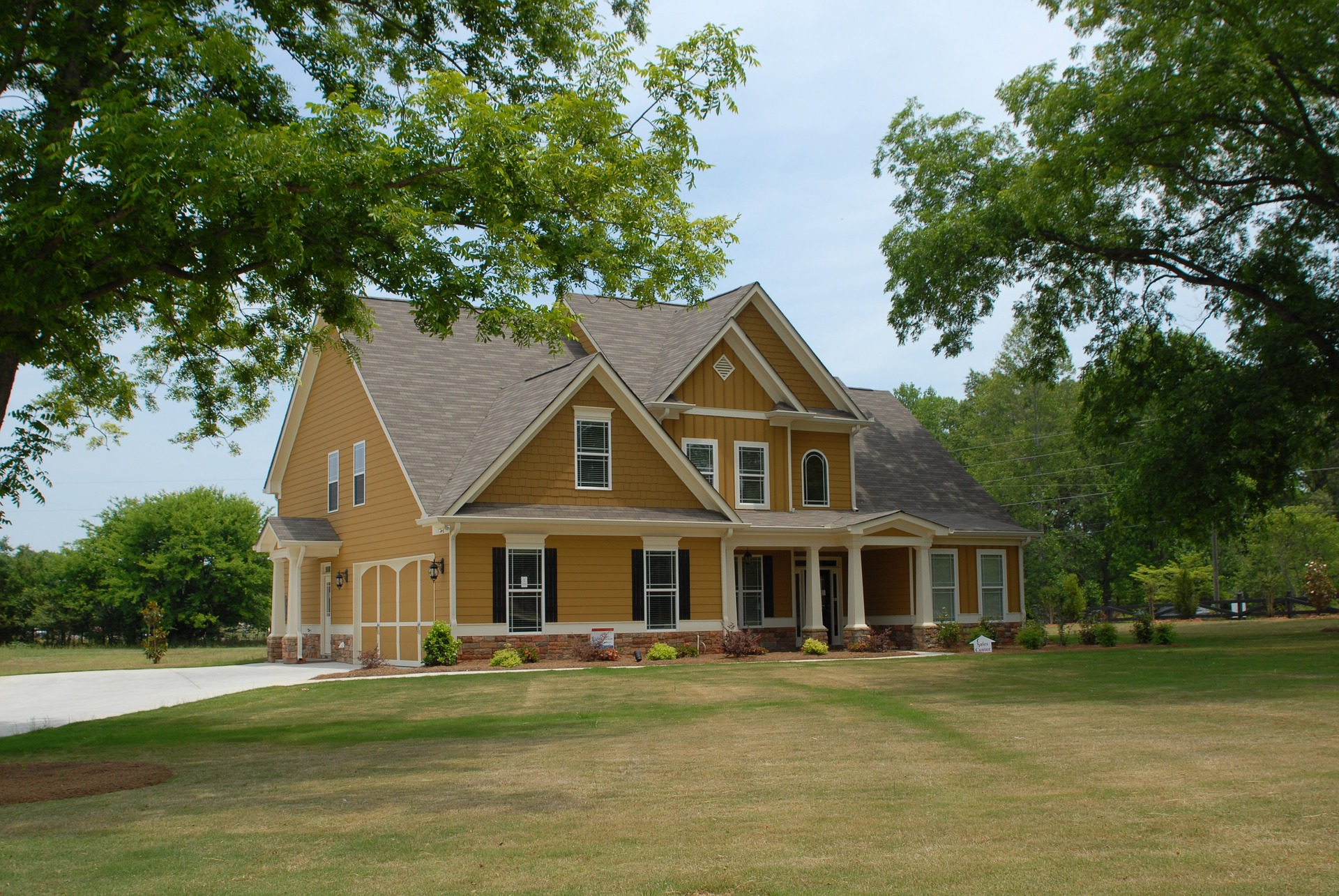 Home prices in the UK have recently reached healthy levels, resulting in a rise in property sales. Those looking to capitalize or downsize might consider obtaining a full damp assessment, which can make your house more appealing to potential buyers by vouching for the structural integrity of the structure.
Mortgage lenders, on the other hand, are more inclined to lend to those who want to buy a home that has recently been assessed and proven to be free of damp concerns.
If you look from the commercial side, many lenders will want to know that the property being purchased is worth the money that they are financing.
Older homes are known to draw this level of scrutiny since lenders want to ensure that they are not lending money for a property that has damp rot in the roof and is only worth half of its asking price.
This is a significant financial risk to them. As a result, many mortgage lenders will make a satisfactory pre-purchase study an obligatory requirement.
Hint at Other Issues
If your home has a significant damp problem, it is probable that there are additional underlying difficulties with the structure. For example, in addition to damp, there might be dry rot or woodworm. I have seen many people tell about such things only after significant damage is done to their property.
They ignore the issue during the initial phase, and when they find it after looking at the damp patches, they get the exact idea.
Further study may be required to determine the extent of the property's problems, but a damp and timber survey is a good place to start. This study should be done by professionals who are knowledgeable and certified for this job. Only such people can inspect, analyze and give a detailed report that is useful for starting the treatment.
Protect Your Health
Many of our earlier postings have discussed the hazards of damp conditions to human health, as well as how particular home moulds may leak harmful substances into the environment. As a result of mould growth, numerous people have acquired health concerns such as increased allergies, headaches, skin problems, and tiredness.
Because their immune systems are less resilient, children and the elderly are especially exposed to the effects of mould and moisture. A comprehensive damp assessment is the best method to ensure that your family is safe from such issues.
Peace of Mind
You'll have peace of mind in your new house. A damp survey is a prudent precaution to consider when purchasing a home. Standard mortgage surveys may not pick up on damp. Therefore, it's a good idea to have a damp survey done to ensure there are no hidden damp concerns.
Is Damp Survey Worth It?
Because damp and moisture in buildings can be caused by a variety of factors, it is critical to have a skilled specialist analyze the situation and provide a suitable, effective remedy.
The alternative would be to try a general solution, which might have little to no effect on the situation or possibly worsen it.
With any form of property, it's critical to have guarantees that it meets a particular level and is unlikely to sustain substantial harm in the future.
A damp survey will offer you these reassurances while also assisting you in preventing mould, extending the lifespan of your home's walls and ceilings, and saving money on future repair expenses if the condition worsens.
As a precaution, having a damp survey performed might be a wise idea. Quite often, people do not see any outward indicators of wetness but suffer from the consequences.
If you are moving into a new home or are simply interested, having a professional damp surveyor visit and do a report may disclose that you have a damp problem. Alternatively, you may ensure that the moisture levels in your property are safe.
Physical indications of damp are frequently caused by excessive moisture levels in the air. It means that if you wait until you notice visible evidence of moisture or untreated damp probably, the problem has always existed but has steadily become worse.
The expense of resolving the problem will be much higher at this point. The detailed damp survey will detect wet spots and take professional advice on how to resolve the problem.
Pressure drying, suction drying, and room dehumidification may be suggested as solutions to your wet problem in the damp-proofing industry.
If the damp survey had been performed as a preventative measure, you would have been made aware of the problem, even if there were no visible evidence of damp or visible cracking.
Get a no obligation FREE quote now. Our team is here to help. Take the first step towards a guaranteed solution by filling out our form below. 
What Information Is Included in the Damp Report?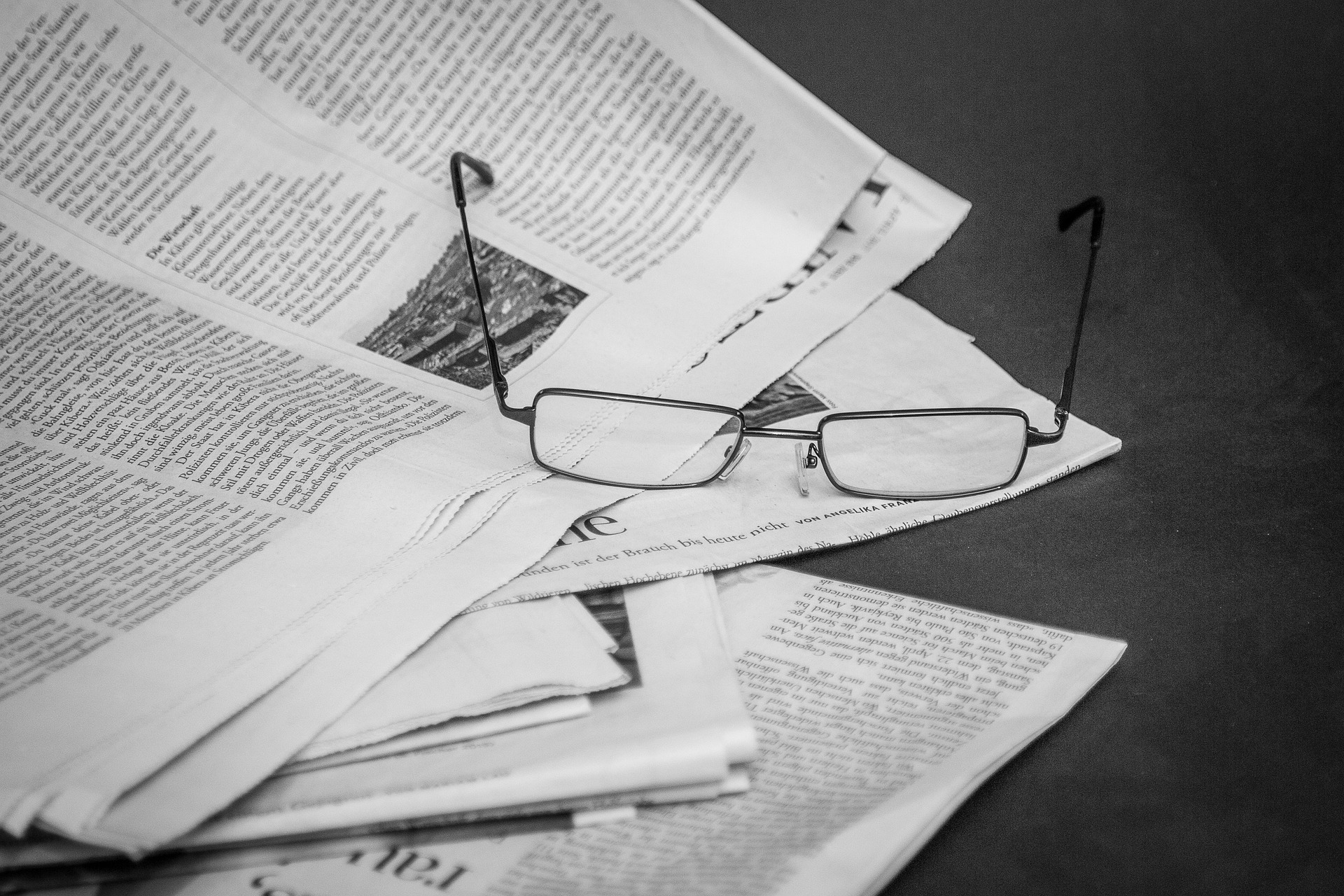 A full report by a top specialist damp survey will be mailed or emailed to you. The report will be thorough, detailing all of the facts discovered throughout the survey as well as additional information discovered through additional investigation.
The document's highlighted sections will discuss the reasons for the damp problem. Penetrating damp, for example, is frequently caused by inadequate property upkeep, maybe due to exterior flaws in gutters or pipes.
The report will also advise the property owner on any obvious cracks in the render covering as well as any damaged or missing points.
Considerations will also be made to address any potential damp bridging concerns or broken roof tiles that may exist surrounding the property.
As you can see, a detailed damp survey report will detail all damp concerns relating to your house as well as what actions will need to be taken to repair the problem of the cold wall as soon as feasible.
If you have any questions about some of the results described in the basic survey report, it is sometimes advisable to contact the damp specialist personally so that they can go over all the findings that were discovered during the assessment.
What Does a Damp Survey Cost?
The cost of a damp survey depends on the property size and its location. If you want to hire a properly qualified and accredited surveyor, you will almost certainly have to pay a survey cost & get a damp meter for the survey.
It is always advised to pick a highly skilled surveyor over a less expensive novice contractor when hiring a specialist damp surveyor.
This is because the craftsman may overlook anything during the survey, which might imply that the damp problem will be worse in the future, thereby increasing the cost of damp treatment.
Thinking about Getting a Damp Survey?
There are several benefits associated with getting a damp survey done.
A preventive damp survey will not only provide you with peace of mind. However, in addition to preserving your health and your home, it may also help you save money by preventing the need for future mould removal.
You will be doing two jobs a the cost of one, and that too with the help of an expert damp surveyor who is excellent at this task. If you need a damp survey, make sure you check the credentials and experience of the surveyor to ensure that their report is accurate.
Conclusion:
Hence, after checking all the possible notes related to the damp survey and its importance, we can conclude that this task is important. A good survey report will help you take the right action and know the real situation. Even if the damage is beyond repair, you shall get to know about it to save your money and whether get a new one or replace it with a used collection.