What's the Difference Between Rendering and Plastering?
The differences between render and plaster and when each should be applied are frequently misunderstood. Therefore this article was put together to help you understand the difference between Rendering vs Plastering. To see how they vary, it's necessary first to comprehend why the two processes are frequently mistaken.
Cement plaster and render are both types of mortar coatings used to create a smoother, more equal surface on the blockwork. While the application of cement renders and plaster differs, they are both made from the same ingredients: cement, sand, water, and occasionally lime.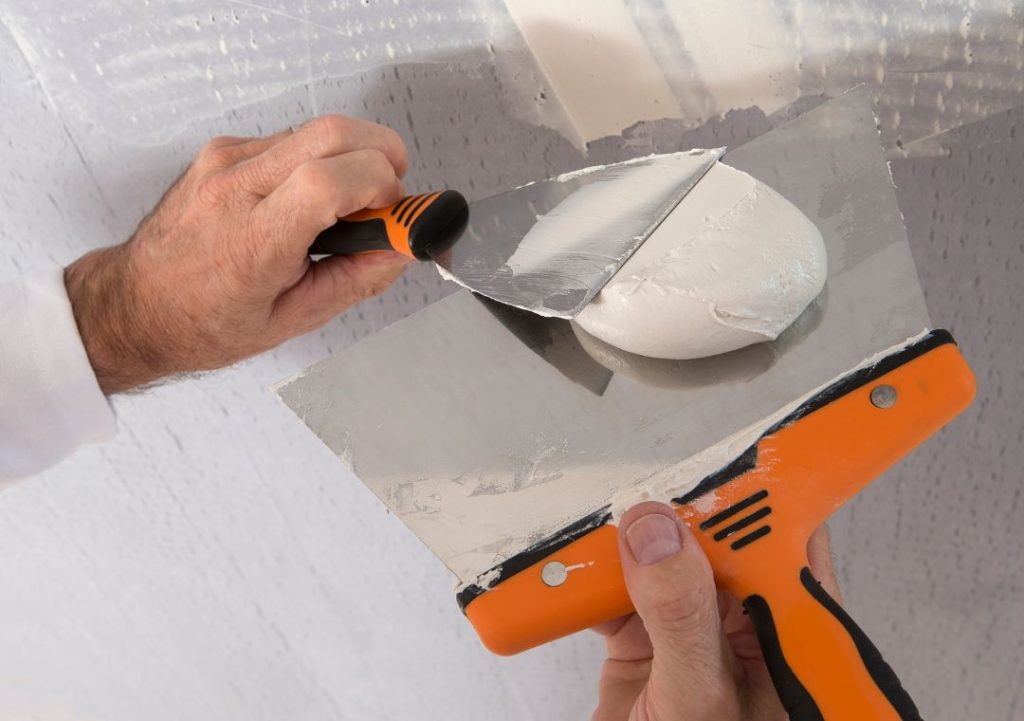 Rendering vs. Plastering – The Process
The processes of rendering and plastering are both used for covering walls. Plastering refers to coating interior walls/inside walls, whereas rendering refers to the process of covering exterior surfaces/outer walls.
The strength of the materials used in each is the main difference between rendering and plastering. This is because, as you can imagine, exterior surfaces need greater durability and the resilience of materials must be that much higher than for interior walls.
The amount and consistency of the constituent materials also have some variation. Render contains more cement than plaster and is, therefore, thicker, which is needed as it is used on outside walls.
Plaster, on the other hand, takes less cement because it's used on internal walls and isn't exposed to the elements like wind, rain, or sun, so it doesn't have to be as durable as the natural elements.
Plaster is typically constructed of finer sand, whereas render is typically built of coarser sand. This is because plastering is done before painting to give a smooth surface for an even paint finish.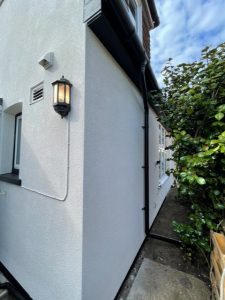 Rendering vs Plastering – The Purpose
Rendering
Rendering is the process of covering the outside surfaces of the property in order to fireproof and waterproof it while also making sure it is visually appealing, for example, by providing a smooth finish. Render is made of the same materials as plaster but with a significantly thicker cement foundation that allows it to be used outside.
Lime gypsum and fine sand are included in the rendering mixture to get a polished finish. Render is the last layer on external walls, and it can be smooth, flat, patterned, or textured, depending on the client's preferences. To make your internal walls fire-resistant, you can use a fire-resistant coating (FRC) over the render.
Plastering
Plastering is preparing the interior ceilings and walls of the property for wallpapering or painting. The mixture uses less cement and less coarse sand than render, resulting in a smoother, lighter surface than its exterior counterpart.
While both are mortar coverings that sit on blockwork tops, plaster is not resistant to weather. It serves primarily as a decorative feature that is water-resistant and easy to clean. It also has fireproofing properties, useful in older buildings made of clay or mud.
Get a no obligation FREE quote now. Our team is here to help. Take the first step towards a guaranteed solution by filling out our form below.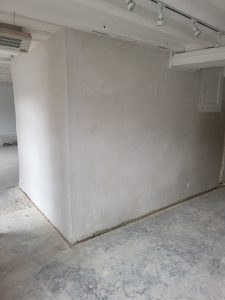 Rendering vs Plastering – Mixture Composition
Though both render and plaster use the same material mixture, the
composition ratio used to create the mixture for the process differed because of their intended purpose and application.
Rendering materials contain more cement to make them stronger and more durable. Adding extra cement to the cement render composition reinforces your building exterior and protects it from water and heat. In addition, coarser sand is used in the render mixture to make it thicker. Some materials may even have gravel to make them more resistant and tougher.
When it comes to plaster mixtures, finer sand and less cement produce a smoother finish. Sometimes, lime gypsum is added to the cement mixture in order to create a creamy texture on the walls.
Rendering vs Plastering – When to Use
Render
As already mentioned, the consistency of render and plaster differs due to the varying strength requirements for their respective applications. Rendering is utilised on exterior walls for a variety of reasons:
Waterproof and fireproof a building
Add an extra layer of insulation to the walls
Repair cracks in external walls
Change the colour of external walls or coat exterior surfaces
Enhance the creamy appearance
Boost the texture of external surfaces
Increases the value of a property
Cut down maintenance costs in the long run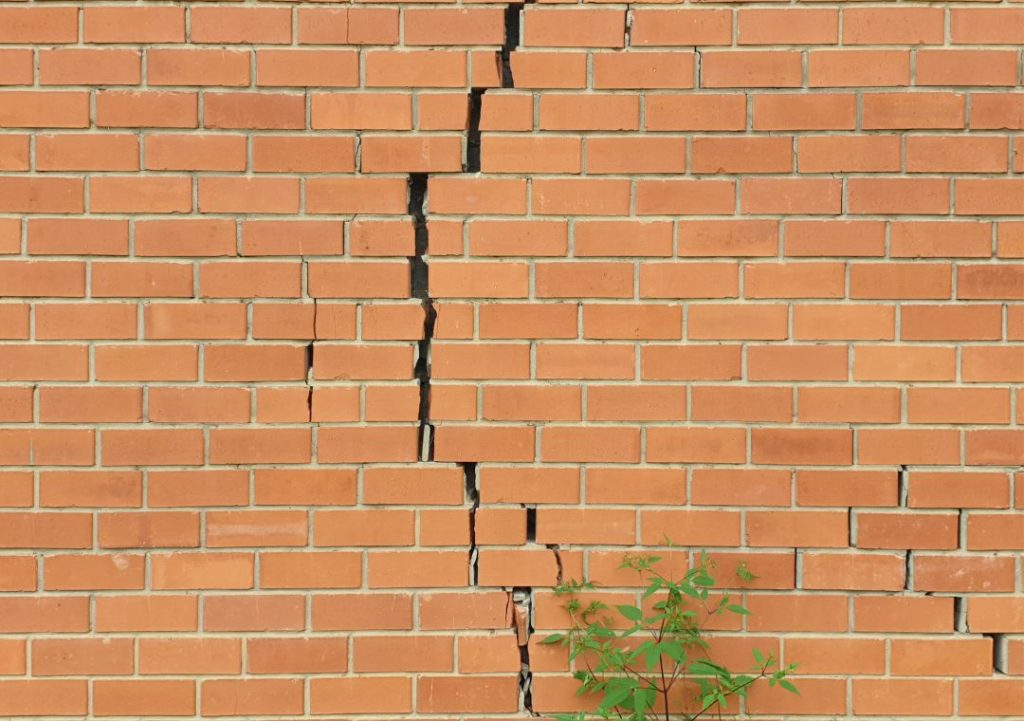 Exterior wall rendering is done by putting the render in sheets, troweling it on, and finishing it with many tools, based on the desired finish. Many individuals like a flat, smooth surface, while others prefer a textured, patterned look. This is a matter of personal preference and the requirement for the render to blend in with the rest of the house.
Plaster
In contrast, plaster is used for the following reasons:
Smoothen and flatten your interior walls
Prime interior walls for wallpaper installation and paint
Enhance the overall beauty of your walls and ceiling
It must be totally set and dry before applying paint or wallpaper to freshly plastered walls. Before applying the decorating material, allow for a week to a month of drying time. When it is dry, there will be no visible black spots on a freshly plastered wall, and the entire surface will be a constant light colour.
The number of layers of plaster materials and ambient conditions, such as the weather and internal heating and cooling, all influence the time it takes for the plaster to cure. The dark patches visible on the walls are due to mould and plaster that did not dry properly.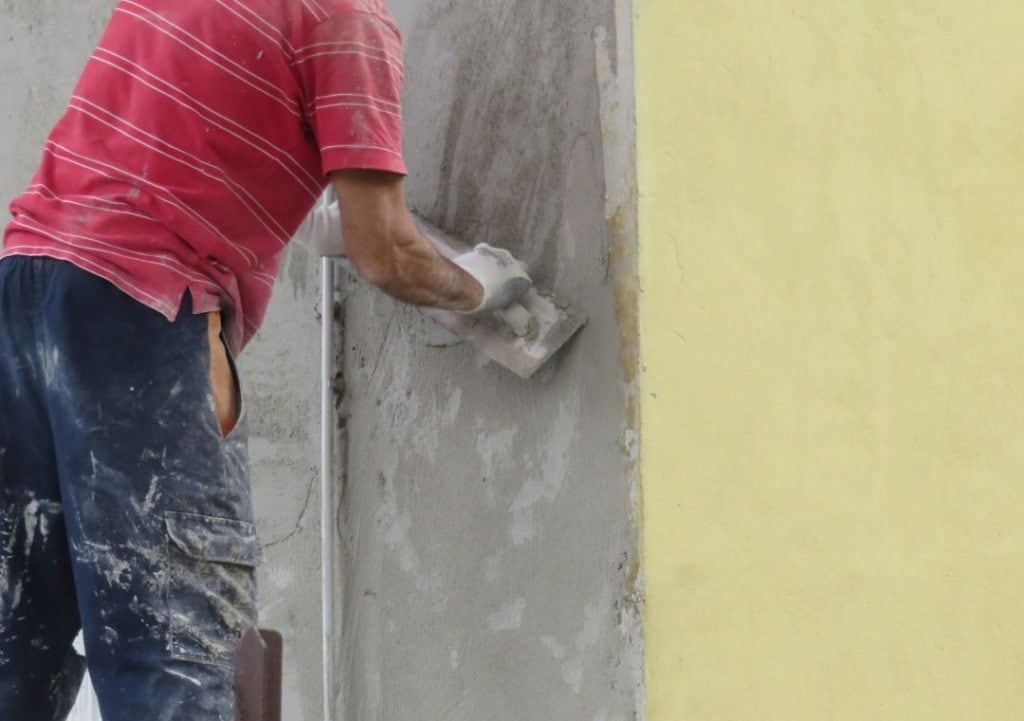 Now that you know the difference between rendering and plastering, you can better understand the materials that may be used as part of the Damp Proofing treatment of your property. If you identify the need for Rendering or Plastering Services on your property, then please get in touch and get a free quote.