Damp Specialists in Princes Risborough - Treatment & Surveys
Are you facing issues with damp in your home? At Advanced Damp, we offer a full range of damp proofing in Princes Risborough at affordable prices.
Our trusted team of damp proofing experts in Princes Risborough assess your property, find the source of damp, and offer recommendations to help you treat damp. With more than 30 years of experience in damp proofing services, we take pride in serving the property owners of Princes Risborough and the surrounding areas with professional treatment.
Damp proofing experts Princes Risborough
At Advanced Damp, we have surveyed and treated damp for several homes as damp proof experts Princes Risborough. We take pride in our knowledge, experience, and skills to tackle to worst of damp issues. Usually, types of damp occur in your house, including rising damp, penetrating damp, or condensation. Though each shows different symptoms, for unskilled people, it is difficult to identify which damp has caused damage to your home. 
Rising damp occurs when the moisture from the ground seeps through the porous brickwork and rises upwards by the phenomenon of capillary action. Its common symptoms are tide marks, yellow stains on walls, peeling of plaster, and decaying skirting board. 
Penetrating damp or lateral damp occurs when the water enters a property through external walls, underground building areas, and defective roofs with cracks. It is usually identified by a musty smell, watermarks, and black mould.
Lastly, condensation is a type of damp caused by daily activities in the house such as taking a hot shower, drying wet clothes inside, and cooking. When the air with moisture gets heavy and touches cooler surfaces like walls, windows, or ceilings, it forms tiny water droplets.
Contact us now for damp proofing in Princes Risborough!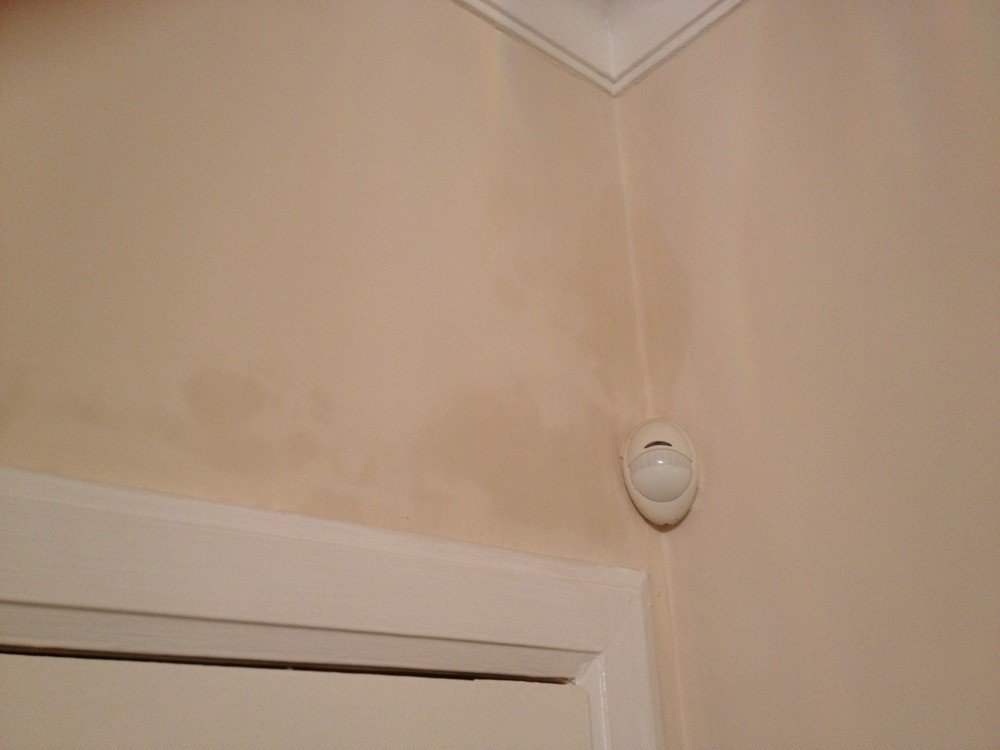 Call us today for a FREE QUOTE on 0300 373 7251
Water ingress or excess moisture leads to damp issues in your house. If allowed to fester on, it causes severe damage to the building. Often, it results in heavy repair expenses for the owners. You can use a damp proofing course to control and prevent water from entering your house, causing damp.
A damp proof course is imperative for the wall of the building. It is essential to protect your walls against moisture and dampness. Our damp-proof specialists in Princes Risborough offer a wide range of damp proofing and chemical DPC product for damp treatment and prevention.
Advanced Damp in Princes Risborough offers surveys to diagnose the source of dampness and offer you the best course of action. If your home lacks a damp proof course, our damp experts will get one installed at your place in no time. Besides, we offer the following to eliminate damp from your home:
Polythene damp proof course

Electro Osmotic DPC

Mortar injection DPC

Damp proof course injection
Besides, our damp experts also offer damp proof paint, waterproofing membranes, and water repellents.
If you want a damp course installation at your Princes Risborough home, call us today!