Nationwide Damp Surveys - UK Leading Damp Surveyors
Advanced Damp is a leading provider of damp and mould surveying services. Our team of Damp Surveyors is experienced in tackling all types of damp problems, from small flats to large commercial premises. With a combination of specialist training and the latest equipment, we provide an effective and reliable solution for even the most challenging cases.
Contact us now 0300 373 7251.
At Advanced Damp, we pride ourselves on our independence and impartiality. Unlike other Damp Surveyors who may try to sell you solutions that may not work, we work with the sole purpose of finding the root cause of your damp problems. 
We provide a comprehensive report with photographic evidence that shows the cause of your penetrating damp, rising damp, mould and condensation problems, and the best way to fix them. Our surveyors will guide you through each step of the inspection, so you are always informed about the process.
Whether you are a Tenant, Landlord, Business Owner, or Home Owner, we provide a report specially tailored for you. Our customers are always satisfied with our damp & mould surveys, and we have helped hundreds of property owners save thousands of pounds in unnecessary building work by finding the true cause of their damp problem.
What do surveyors do to check for damp?
Surveyors use a variety of methods to check for damp in a building. These include:
Visual Inspection: In your survey, Surveyors will visually inspect the walls, floors, and ceilings of a building for signs of damp, such as discolouration, staining, or mould as a result of damp. They will also look for other indicators of damp, such as peeling paint or damp wallpaper.

Moisture Meter: In your survey, surveyors will use a moisture meter, which is a device that measures the moisture or damp content in the walls, floors, and ceilings. This can help to identify damp even if there are no visible signs.

Damp-proof course check: damp surveyors will check the Damp-proof course(DPC) a barrier that is put in place to prevent rising damp, if the DPC is damaged, missing or not installed correctly, it could be a sign of rising damp.

Penetrating damp test: Surveyors for damp issues may carry out a damp test to check if the walls are permeable to water, this can help to identify if the damp is coming from the outside or inside of the building.

Ventilation check: Surveyors will check if the building has proper ventilation, if the building is not properly ventilated, it could cause condensation and lead to damp issues.

Condensation test: During a survey for damp problems, surveyors may carry out a condensation test, this will help to identify if the damp is caused by condensation and not by other damp sources like penetrating or rising damp.

Building history and past damp repairs: Surveyors will also take into account the history of the building, any previous damp repairs or renovations that have been done, and the condition of the surrounding area.
Based on the results of these damp inspections, surveyors will be able to identify the cause of the damp and recommend any necessary damp repairs or other actions to address the damp problem.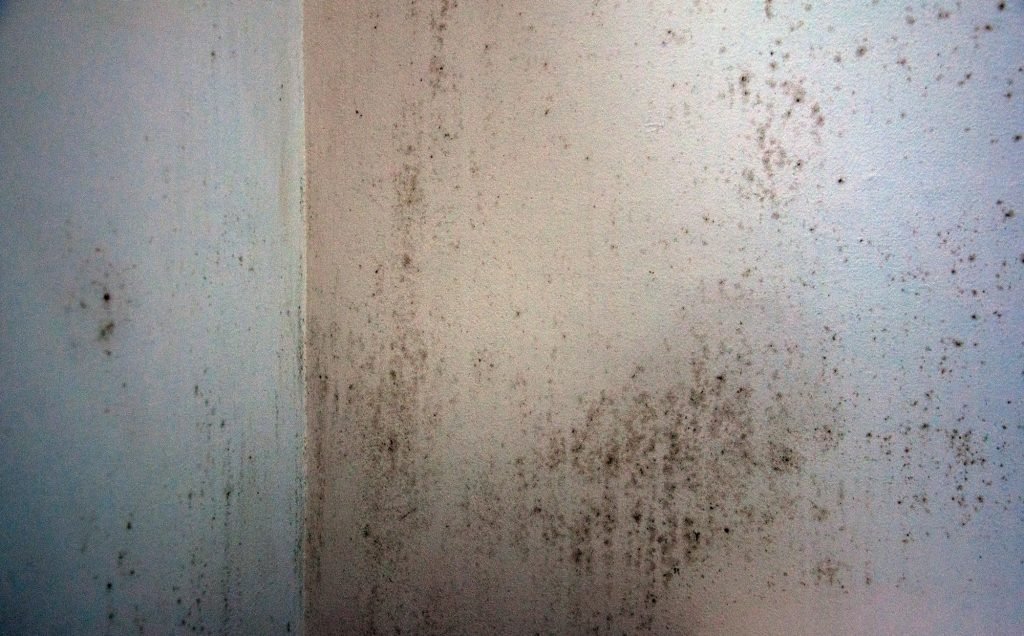 Are You Concerned You Have Damp Issues?
Whether it's your home or a commercial property, there are numerous tell-tale signs that point towards a problem. When you spot these, it's vital to book a damp survey as soon as possible: the longer that you ignore the problem, the worse it will become.
So, what are some of the most common signs of damp?  
There is an off-putting smell.

Walls may feel cold and damp to touch.

You may notice mildew collecting on walls, doors, ceilings, or even floors.

There may well be dark patches on your walls.

Wallpaper may start to peel away.

Plaster may start to bubble or even crumble away.

You may notice excessive moisture on your windows.

Floorboards are showing signs of rot or timber damage.
You have wet patches on your external walls.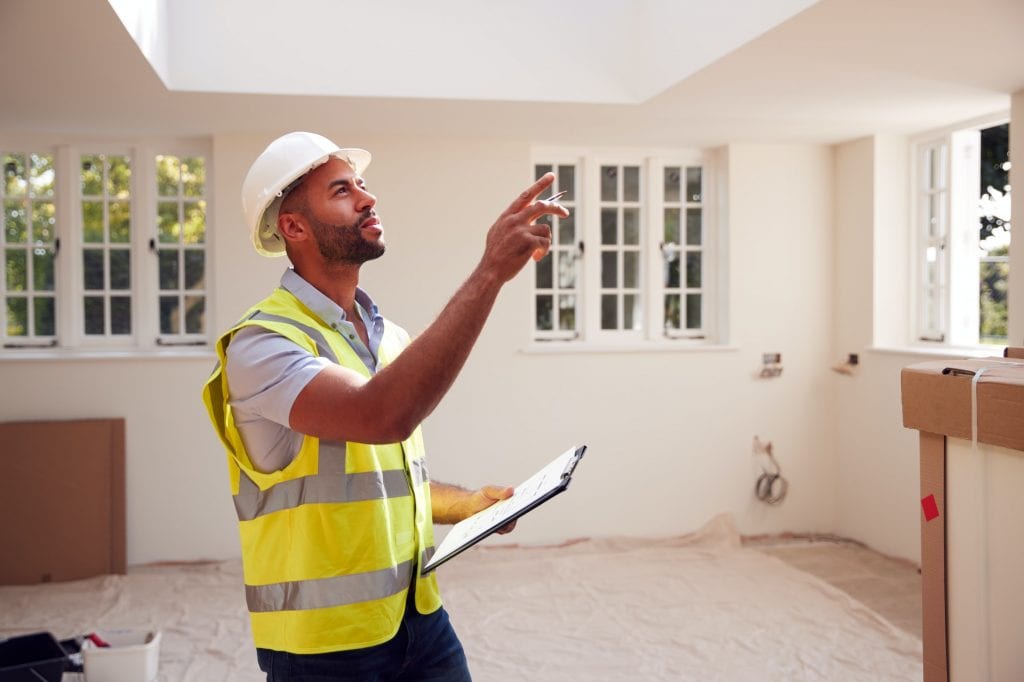 Frequently Asked Damp Survey Questions
How long does a damp survey take?
A thorough damp report by a certified professional will take around 1 hour. Your home will be inspected for moisture and assessed for damage. Get a damp proofing quote from a certified company to make sure you get the best service.
Damp is a term used to describe the presence of excess moisture or water in a building or structure. This moisture can come from a variety of sources, such as leaks from pipes or roofs, condensation due to poor ventilation, or rising damp from the ground.
Damp can cause a range of damp problems in a property, including the growth of mold and mildew, musty odors, and structural damp damage to walls, floors, and ceilings. Damp in your home can also be a potential health hazard, particularly for those with respiratory problems such as asthma or allergies.
To prevent or address damp issues, it is important to identify the source of the damp problem and take steps to address it. This may include fixing leaks, improving ventilation, or installing damp-proofing measures such as waterproof membranes or damp-proof courses.
Why should you have experts check for damp in your Home
You need an expert damp surveyor to check your home and ascertain no stone is left unturned. Missing out on a damp spot will render any job useless because things can escalate rapidly once again. If you want things done right and avoid back jobs that cost money and impinge on your time, get professional help.
Will house insurance cover rising damp?
If you're wondering if damp testing is something you pay for out of pocket, the answer is yes. After all, it's not something that's covered by home insurance. Fortunately, you can find qualified experts who can give you the services you need without breaking the bank. Contact our team for a certified surveyor and to learn more.
How much does a damp survey cost in the UK?
A damp survey report cost in the UK is between £150 and £400. Fortunately, you can get really good damp repair service with competitive pricing based on the size of the property for £150 – £300. 
Don't delay getting a damp survey if you see signs of damp in your home to avoid exacerbating the damp problem. Call Today!