Mould & Condensation Treatment Services
Local based mould and condensation experts serving the South East of England
100% 5 star reviews
Offering no obligation quotes and comprehensive damp surveys
FULLY QUALIFIED MOULD SPECIALISTS
At Advanced Damp, our qualified specialists have the expertise and experience to effectively address all your damp-related issues. Trust us to protect your property and create a healthy, dry living environment.
With 30 years of experience, Advanced Damp offers unmatched expertise in damp proofing. Trust our proven track record for exceptional results and let us provide you with reliable solutions to protect your property from damp.
With consistent 5-star feedback, Advanced Damp delivers exceptional service and reliable solutions that leave customers satisfied. Choose us with confidence for an exceptional experience.
Mould & Condensation Solutions by our Trusted Damp Specialists
Advanced Damp is the solution to all your mould removal and condensation prevention needs. We offer solutions and damp treatment for properties that suffer from all types of damp problems. From our reliable damp specialists to our guarantee-backed treatments, you can count on us.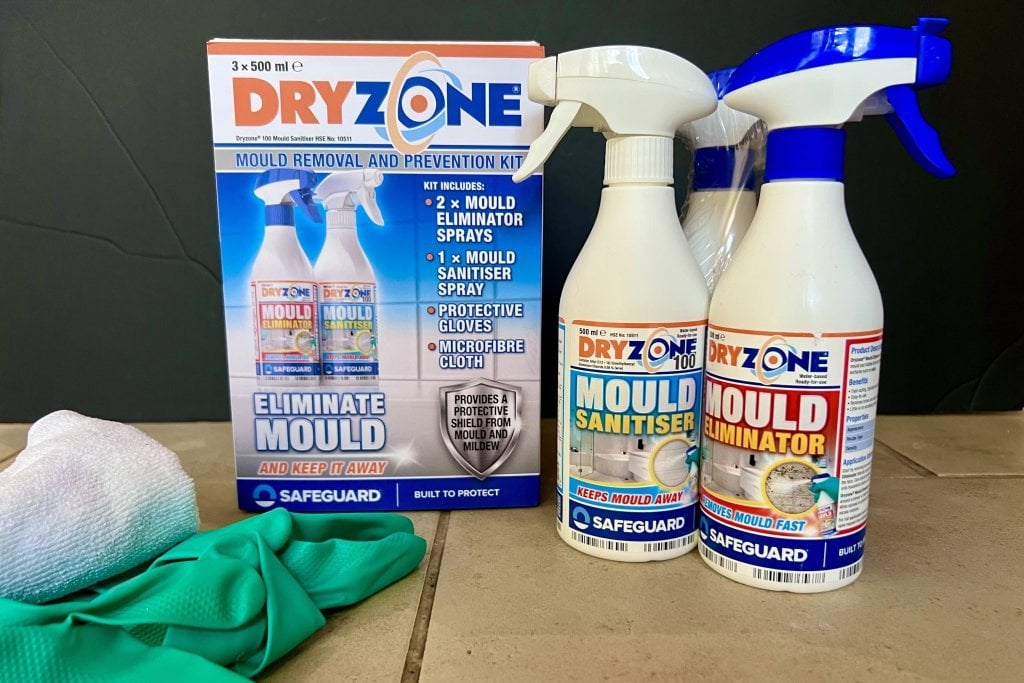 Advanced Damp provides a wide range of bespoke damp treatment solutions. All our mould specialists are qualified to the highest degree, so you have every assurance that the issue will be managed by trained and experienced damp experts.
We are a leading mould and condensation company working across the South East of England including the Home counties and London. Our team applies their skill and knowledge in the field to resolve any new or existing damp related problems.
Don't let damp and mould compromise the structural integrity and aesthetics of your property any longer. Call us now and let our dedicated team provide you with a tailored, cost-effective solution that will transform your space into a dry and healthy environment. Experience the difference with our team of specialists and ensure a long-lasting, damp-free future for your property.
Call us today for a quote on 0208 629 1517
Protect Your Property from Moisture Damage and Enjoy a Healthy, Dry Living Environment
Healthier Living Environment
Our professional mould and condensation treatment help create a healthier living environment by eliminating mould growth and reducing excessive moisture. This improves indoor air quality and reduces the risk of respiratory issues and allergic reactions caused by mould spores.
Superior Property Protection
Our treatment prevents further damage to your property caused by mould growth and excessive condensation. By addressing the root cause, we help protect your walls, ceilings, furniture, and other belongings from costly repairs or replacements.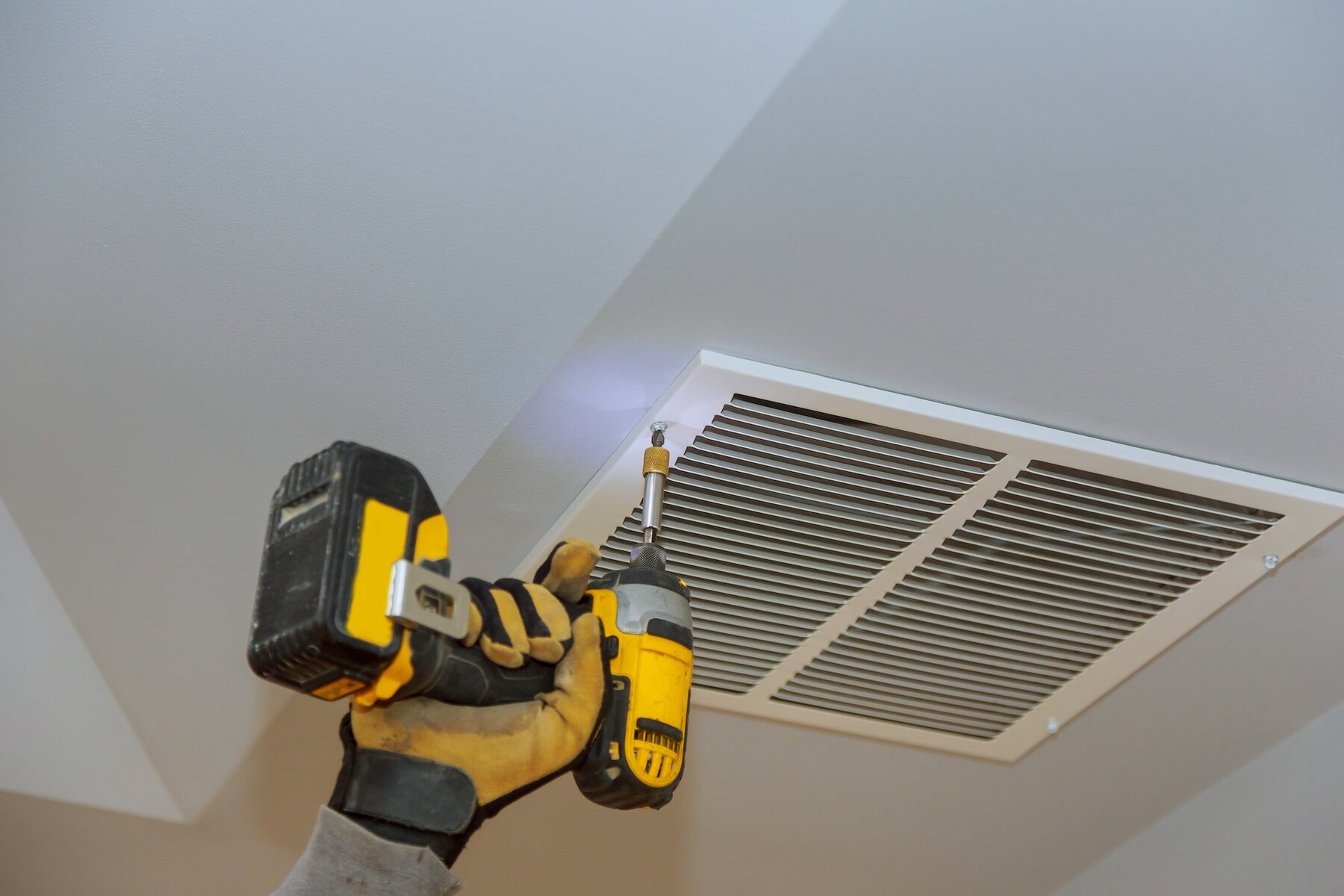 "Highly professional damp treatment…"
"Advanced Damp were highly professional in the damp treatment service they provided us. We found the team very clear to explain the treatment, steps for follow-up, and advice on another possible area of damp in the house all very helpful. They were on time, and committed to tidying up as part of the service.
We really appreciated the immediate response to the request we placed on the website, and the fact that they could fit us in so quickly. We wouldn't hesitate to recommend these services."
"Practical, helpful approach…"
"Super-prompt, efficient, courteous and tidy service from Advanced Damp. I had lots of concerns about getting the damp treatment to fit in with some improvement work we had planned and some unplanned insurance work, and their practical, helpful approach and detailed advice has taken a huge weight off my mind.
They really tailored what they did to what we needed, and will be doing some more work for us to fit in with the schedule we have to work to. I'd have no hesitation in recommending them."
"Sorted quickly and efficiently…"
"My rising damp problem was sorted quickly and efficiently by Advanced Damp.
The team were excellent at their job and explained to me what they were doing and why, every step of the way. I felt confident that they were experienced in the problem. I will definitely use them again."
Damp environments contribute to respiratory issues and allergies. Damp proofing eliminates excess moisture, improving indoor air quality and creating a healthier living or working space for occupants.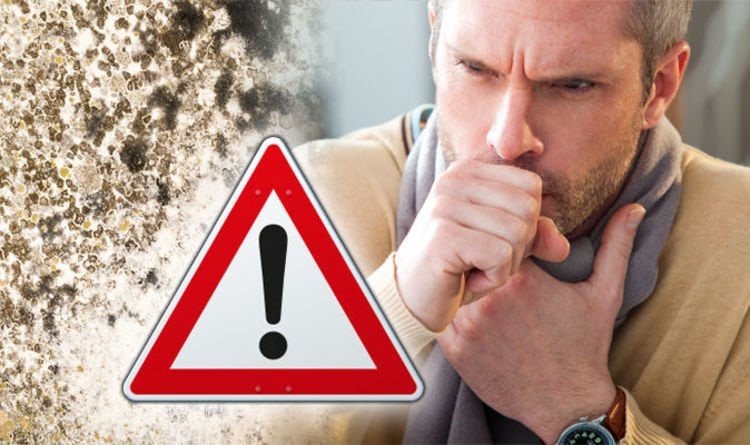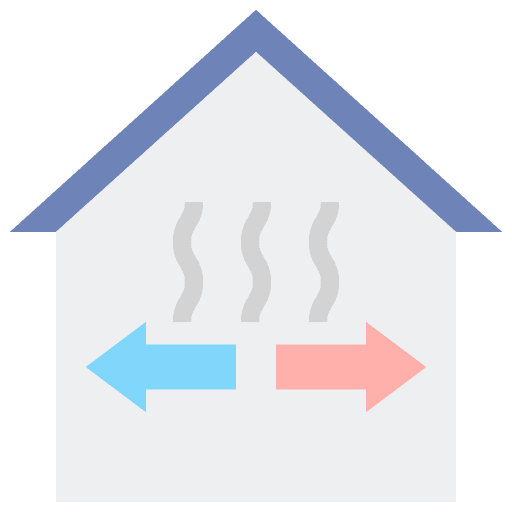 Complete Odour Elimination:
Mould and condensation can create musty and unpleasant odours in your home. Our treatment effectively eliminates these odours, providing a fresh and clean-smelling environment.
Some Of Our Commercial Clients
Advanced Damp are trusted by leading estate agents nationwide for our reliable damp treatment services. Count on our expertise to resolve damp issues effectively, meeting the high standards expected in the industry. Choose us for professional and trusted solutions to your property's damp concerns.
Call us today for a quote on 0208 629 1517
Protect Your Property from Moisture Damage and Enjoy a Healthy, Dry Living Environment
Comprehensive mould treatment & guarantees
At Advanced Damp, we prioritise customer satisfaction and take pride in the quality of our work. That's why we offer comprehensive guarantees for both our workmanship and the materials we use in our mould and condensation services.
Our guarantees provide you with peace of mind, knowing that we stand behind the durability and effectiveness of our solutions.
With our commitment to excellence and our comprehensive guarantees, you can trust Advanced Damp. Your satisfaction is our priority.
Benefits of Advanced Damp Ltd:
30 years of experience in the trade
Quality assured solutions provided by qualified surveyors
Services backed by 20-year work guarantees
Carry out over 1000 jobs every year
To get quote complete our form below. Alternatively you can contact us on 0208 629 1517 or email info@advanceddamp.co.uk.