East Sussex Damp Specialists
Advanced Damp in East Sussex is the solution to all your damp proofing and property renovation needs. We offer solutions and damp treatment for properties that suffer from all types of damp problems. From our reliable damp specialists to our guarantee-backed treatments, you can count on us.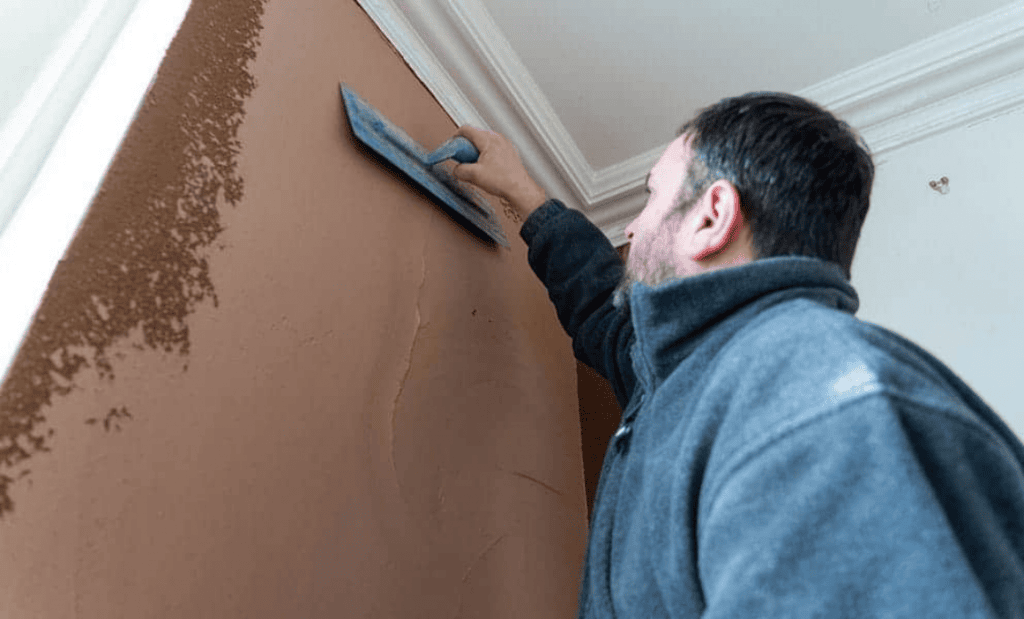 Advanced Damp offers a range of customised damp treatment solutions to suit your specific needs. Our team of highly qualified damp specialists are trained and experienced in managing damp issues of all kinds, and have the expertise to resolve new or existing damp problems in properties of all sizes across East Sussex and surrounding areas.
As a leading damp proofing company in East Sussex, we are proud to have PCA-qualified surveyors and installers on our team, ensuring that you receive the highest quality service and expert property care. Contact us today to schedule a site survey and to learn more about our complete range of damp treatments. Our team is ready to assist you and address any damp-related concerns you may have.