Damp Specialists Abingdon - Damp Proofing
Are you facing issues with damp in your property? If you suspect your home has fallen victim to damp problem or any other restoration and maintenance issues, the team at Advanced Damp in Abingdon, Oxford are here to help. We offer a full range of damp proofing solutions in Abingdon a reasonable prices. Contact our damp specialists Abingdon now on 0300 373 7251.
Our preservation specialist treatments provider will bring you peace of mind in the knowledge that the dampness problems in your property are under control. Our trusted specialist team are on call for jobs of all kinds, whether big or small.
Contact Advanced Damp specialists Abingdon
Our damp proofing specialists take the burden of eliminating all kinds of damp from valuable properties. These issues can become progressively worrying the longer they are left unchecked and untreated, causing various health issues and increased property damage.
If you are looking for trusted experts, call us for a satisfying experience.
Local Damp Proofing Company
Damp Proofing Specialists
If you are worried about the problems like dry rot, wet rot, or woodworm, our local team of Oxfordshire based are a phone call away. You can leave all your dampness related issues in the safe hands of our Property Care Association or PCA qualified experts. Our damp company has surveyors and damp specialists Abingdon who possess strong working experience. They analyse your concerns and recommend the best way of preservation specialist treatments, and timber treatments.
Call us today for a FREE QUOTE on 0300 373 7251
Why choose us in Abingdon?
Advanced Damp offers an excellent damp service, and all work is carried out to the highest standards. Our expert team offers professional damp proofing services in treating condensation, penetrating & rising damp, basement waterproofing, and other related issues.
We offer guaranteed damp proofing solutions to our customers. We believe that quality lays the foundation for scalability, and we work hard to ensure a high standard, maximise client satisfaction and develop trust. Besides, we take care of any problems that might come in future related to our services for many years. Also, we carry out maintenance service along with treatment of rot, timber, wet walls, plastering, internal insulation, and rendering at a favourable cost unlike other builders.
We keep noise and mess to a minimum so that the work doesn't disrupt your life.
We are a family run business with over thirty years of experience in the industry offering an extensive range of damp proofing solutions in Abingdon, Oxford, and other areas around home counties. We pride ourselves in emerging as a leading company with an excellent satisfied customer base.
Contact us now for damp proofing solutions in Abingdon.
Call us today for a FREE QUOTE on 0300 373 7251
Damp Proofing Services Offered in Abingdon
Areas of rot and dampness look unpleasant. It results in the mould that poses health risks and affects the structural integrity of your property. We offerseveral services available to suit all dampness related concerns affecting your property. These include:
Condensation control
Rising & Penetrating damp treatment
Basement waterproofing
Dry rot treatment
Timber treatment
Woodworm eradication
Mould Eradication
Surveys
Moreover, we offer various restoration and remedial works along with structural waterproofing in Abingdon and surrounding areas at a reasonable cost. No matter what your insurance company is, we accept from a wide range of insurance providers.
Get a reliable damp specialist in Abingdon to conduct an independent damp survey by requesting a quote.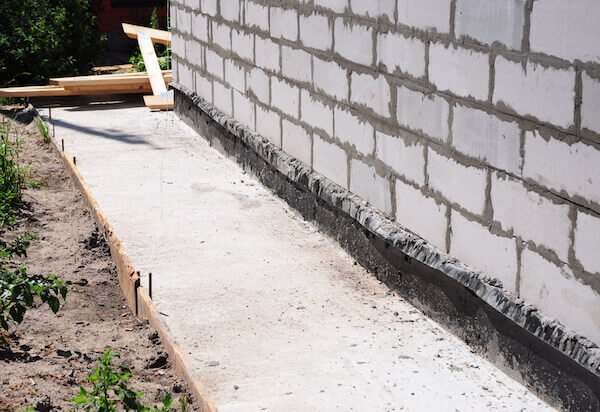 Call us today for a FREE QUOTE on 0300 373 7251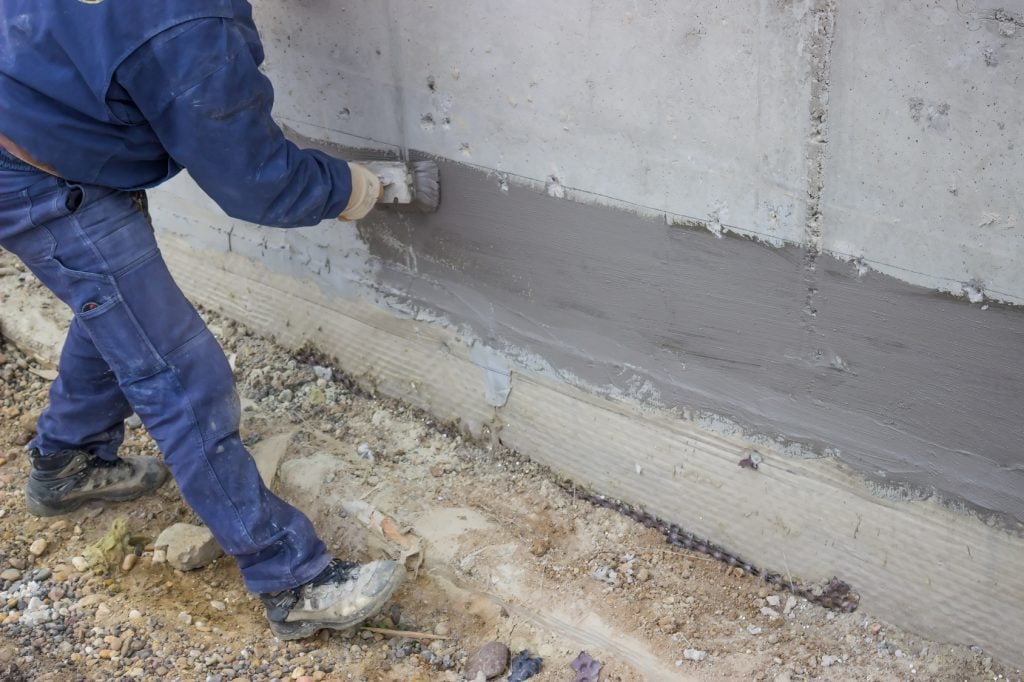 Spotting Common Damp Problems
Rising damp is a big problem in old properties where the damp proof course has not been applied, or the previous treatments have failed. It results from groundwater rising upwards through the walls due to capillary action.
Signs of Rising Dampness
Wet walls
Peeling wallpaper
Musty smell
Tide marks
Our damp specialists Abingdon are certified and trained professionals who begin the process by inspecting the property for dampness and then analysing the area. They offer various treatment options, including installing new damp proof courses or replacing the damping salts. Our damp specialists Abingdon may also employ the electrical method to wipe out the moisture before the installation of new-proofing.
Rising damp can cause severe effects if left untreated. Therefore, don't hesitate to contact our damp proofing experts. We will employ our best-trusted people on the job.
Call us today for a FREE QUOTE on 0300 373 7251
Damp specialists Abingdon
Poorly maintained sanitation, faulty paint, and roof leakages may cause penetration dampness. Besides, prolonged rain can prove to be a curse for the properties with leakages. If matter such as leaking pipes, cracked tiles, or overflowing sinks is left untreated, it may cause inevitable damage to the infrastructure of your property. We can help you in these dire conditions. Our experts in Abingdon are well-versed in treating penetration dampness. Depending on the damage caused, our experts will decide whether to go for complete removal of the maintenance process to remove the penetrating dampness.
Get a FREE quote for your job! 
Local Damp Proofers
If you are unsatisfied with the current damp proofing of your property or find defects in your damp proofing which make your house vulnerable to damage resulting from dampness.
Our damp experts in Abingdon, Oxford offer high-quality excellent service of damp proofing. They are legally certified and experienced members eager to employ all types of damp proofing treatments. Our damp specialists Abingdon lead the way to provide the highest standard of results, whether it is woodworm, dry rot, pressure grouting, surface treatment, or membrane damp proofing.
Call us today for a FREE QUOTE on 0300 373 7251
Experienced Abingdon Damp Surveyors
Damp Surveys
We offer professional and effective damp surveys for commercial and residential properties. Our Oxford surveyors can recognise the dampness in your building and offer effective solutions at a great price.
What We Do?
The survey can help you better understand your property by:
Diagnosing the issue
Establishing the source
Spot the problems with the structure of the building
Recognise other potential problems
Recommending various treatment options
Get a No Obligation, Competitive Damp Proofing Quote in Abingdon
Are you looking to sell or buy a house in Abingdon, Oxford? Get it inspected by a certified, independent surveyor to help you find dampness related problems if any.
Do not hesitate to get in touch for a quote for damp proofing treatments.