Waterproofing is an essential aspect of looking after a home. It protects the property from wet weather and water damage. However, waterproofing materials don't always look great on walls. Therefore, some people consider painting the waterproofing membrane. In this article, we consider when waterproofing paint can be done and what are the options.
Key Takeaways:
Waterproofing is an essential task to protect homes from water damage.
Using waterproofing paint offers a protective coating that can make a property look more attractive and protect it from bad weather.
Waterproof paints come in a range of sites.
What is a Waterproofing Membrane?
A waterproofing membrane is a thin layer of material that is applied to a property's surface. The waterproofing membrane should protect the home from water damage and keep the property dry. The material used can be dependent on where the waterproofing is to be applied.
The contractor who instals the waterproofing elements will choose the best primer and materials to use on your property.
The Differences Between a Primer and Sealant
There are numerous components to the waterproofing of a property. The primer and sealant are two aspects of the system. The primer is a paint that will prepare a surface for painting. The primer creates a smooth surface that allows for a top coat of paint to be applied.
The primer is not waterproof. So if this was left on the exterior walls or other locations, then the painted surfaces would still allow water to migrate. However, it does offer protection against rust or oxidation on any metal surfaces that might be visible.
If you're looking for the work to last, add a sealer to the painting. The sealant will protect the paint from any water, dirt, or other substances to cause damage. Some of the damage that can be protected include mildew growth, cracks, and peeling to the walls.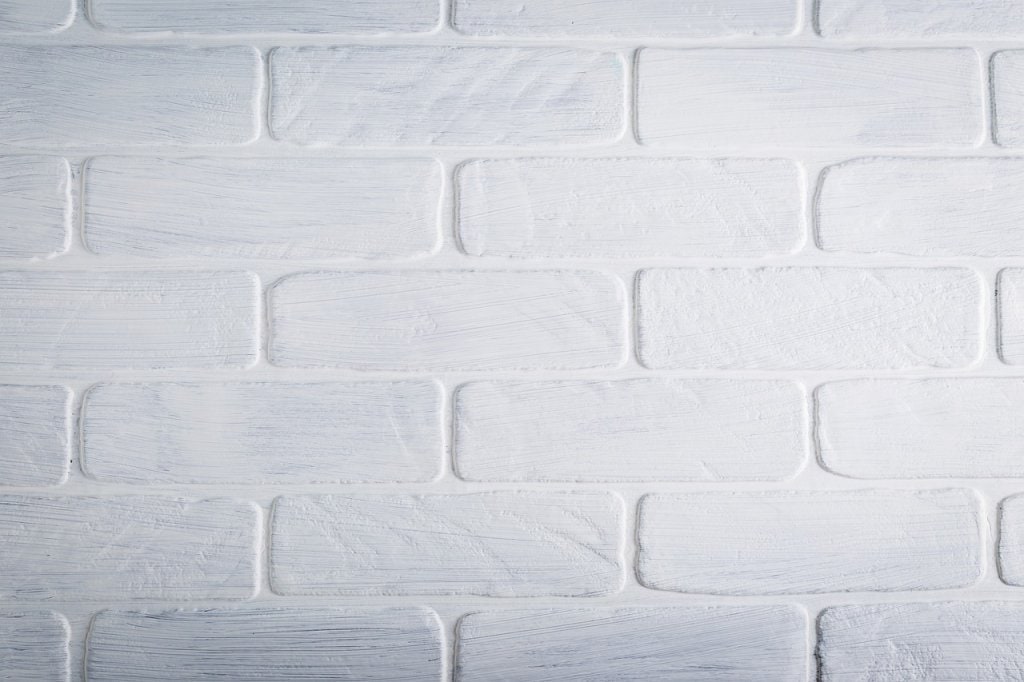 Painting Over a Waterproof Membrane
So, it is possible to paint over a waterproofing membrane. However, there are certain precautions that you must follow to ensure that your finish looks its best. Here are some suggestions for you to consider.
High-Quality Paints
The first thing to consider is what paint you're going to use. When you're adding waterproofing to your property, you want to ensure that you're using a primer that is going to last. The primer is a liquid applied to a surface before you start painting. The primer will allow for an easier painting later on with the sealant, allowing the paint to stick more easily to the surface.
A good primer can be worth the investment as it will help the finished paintwork to look smooth and clean.
Don't neglect using a primer. Many times people think that they can save money by not using a primer, only for the paint not to stick to the surface. When applying paint to bathrooms and swimming pools, the sealer can often be silicone-based, which is particularly challenging to paint.
Use the Right Paints
The painting materials you use for the work will determine the eventual outcome. Using latex-based paints are frequently chosen over oil-based paints. Latex-based paints are easier to apply, making it quicker and more convenient.
However, it depends on the material that you're working on. Waterproof paint can be made to be suitable for numerous surfaces including concrete, wood, brickwork, and others. Therefore, check that your existing paint or new paint has been formulated for the surface that you're going to be painting.
If you're painting a room or location that can experience high levels of moisture, then it is best to use an alkyd enamel or epoxy coating. These waterproofing paints are more durable, resistant to dirt, and water-resistant compared to other waterproofing paints on the market.
And don't stick to one coat of paint. Always apply the first coat, then wait for that to dry before adding the second coat to the waterproofed area.
Use the Right Brush
Most people think a lot about the waterproof paint that they're going to use. But they often forget about the brushes. The wrong applier can cause streaks and uneven coverage on the surface.
As a result, the waterproofing paint might fail much quicker than if the right brush was used.
You might want to get several brushes to complete the work as well. A brush for each of the two coats ensures that dirt isn't accidentally trapped between the first coat and the second coat.
Remove Old Paint
Before any work is completed on your property, be sure that any existing paint is removed from the area. Paint that has become damaged might reduce the effectiveness of the work you have completed.
A simple crack in the paint can allow for water ingress which can cause significant damage to a property, mould growth, and other problems within the home.
Get a Professional
If you're not an experienced painter or don't have the skills, then you should hire a professional to complete the work for you. You can speak to any waterproofing expert and if they don't offer the painting service themselves, they should be able to help you find someone who can complete the work on your home.
Final Word: Can You Paint Waterproofing?
A coat of paint can add a great look to your walls, and prevent water damage on your house. However, you have to be sure that when you apply any paint, whether a primer or a top coat, you have the right materials to secure the walls or other surfaces from damage. If in doubt, it is best to speak to a professional who can help you.